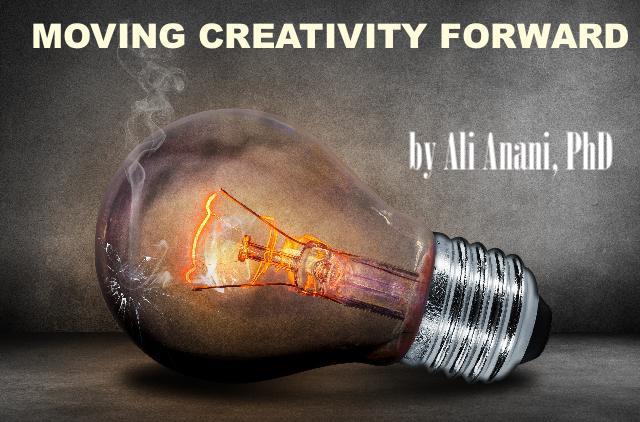 Do we grow wiser as we grow older? I lived on this earth long enough to do self-revision and find how my paths in life changed and what changed them.
I reported previously that I have three simple rules that guide me to navigate life with meaning. These three rules are:
Treat others, as I would love them to treat me.
Do what I have passion for and act on it
In serving others, I serve myself
Rule 1 helped me in forgiving bad behaviors and not retaliates by reacting to bad behaviors. I do not like somebody to treat me badly and so I shall not treat others except with respect and dignity.
Rule 2 is changeable to some degree. My passion may change and so I change to what I have a passion to do. I had great passion to do research in chemistry and succeeded in publishing over seventy research papers in leading international journals. I lectured at the most prestigious global conferences.
One day I found that my passion changed to understanding human behavior and using my scientific background to understand the complexity of human behaviors and share my findings with the world. My passion drove me to a different path.
Rule 3 led to my understanding that in serving others I serve myself. It is a self-reinforcing loop.
The three rules interact with each other. When I treat people the way I wish to treat me then my passion for serving others increases.
I find that these guiding simple rules did not change over time. More, they consolidated.
One big lesson I derived from them that the interaction of these rules led me to live a meaningful life you need to abide by self-motivated simple rules.
My purpose in life emerged as a fractal. It scaled up from helping me to helping my family to helping my community and last to helping the world be a better place. I did not plan for these growing purposes. They emerged in front of my eyes.
A friend asked me how my simple rules help me overlook somebody who does not treat me well and stick to my guiding rule that I treat people the way I wish them to treat me and not the way they treat me. How could I keep with my rule?
My answer to him was that when I fly much higher than the level of bad deeds they look much smaller than they are. In subliming over bad deeds, they seem trivial in the distance and it becomes easier to deal with them.
Do we design our purpose in life? Alternatively, in following simple and guiding rules our bigger purposes emerge.
My purposes are the berthing of my commitment to my simple rules.
Did you find your purpose in life or they emerged and found you?
Do you design your purpose in life? I find from my experience that this is a losing effort. Abide by your noble simple and self-driven rules and your purpose will be visible to you.