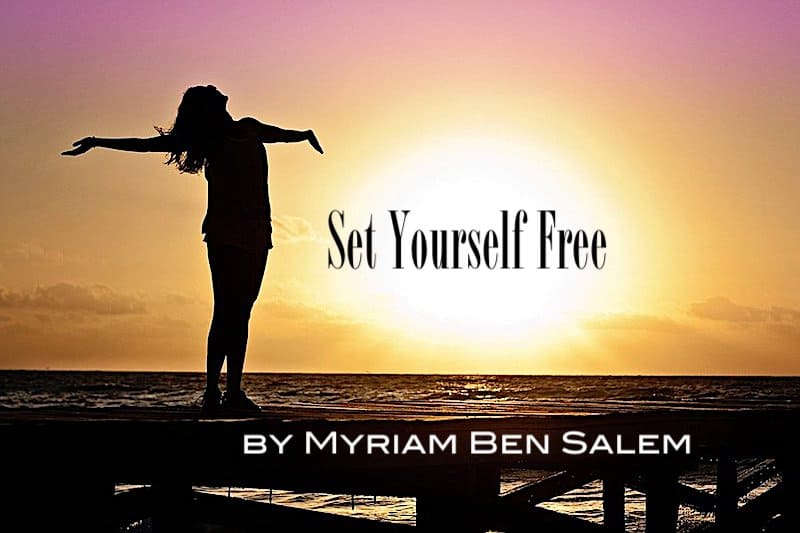 What if you decide to listen to them instead of ignoring or, even worse, suppressing them?
Struggling a bit today?
Did you receive some bad news?
Are you grieving a relationship or loss of any kind?
Are you feeling physically weak or emotionally drained?
Are you tired of your job search, and of constantly applying without being called for an interview?
Do you feel worried about securing some income for your family?
All of those elements are understandable and shared by all human beings at some point in their lives. We are no different, folks.
What is different from a person to another, though, is how we manage this very legitimate unease. Some feelings have such a bad reputation that most people tend to believe they need to suppress them.
The truth is you don't. As long as they are real feelings — not perceived ones, we rather need to honor and go through them so that we can process them in a healthy way.
You might want to be aware of the difference between your emotions and feelings, though:
Between stimulus and response, man has the freedom to choose.

~Viktor Frankl
Emotion is the physical signal your body is sending as an answer to a stimulus. Your feeling is the translation of your emotion by your subconscious program.
If your program is unfriendly, it's more likely that your anger 'emotion' will be converted into an anger 'feeling'; thus, an impulsive behavior, given that you still have many abuse flashbacks making your emotional regulation almost impossible.
The more you rewire your invasive subconscious program — that is destroying your limiting beliefs and micro-trauma constructs, the more you enlarge the gap between the external stimulus and your response. Hence, you become an observer of your own participation. You would feel anger at first. Then, it would transform into pity and you would move on with your business peacefully.
Give yourself the permission to stay with your 'negative' feeling. In parallel, take a break from everything and everyone, and practice some self-care. There is no contradiction at all.
By self-care, I don't mean salt baths or chocolate massages. There is absolutely nothing wrong with them per se.
Nonetheless, they will not be the right option when you want to process your feelings; rather a distraction that would only postpone emotional chaos.
The right people will always understand your healthy boundaries and honor them!