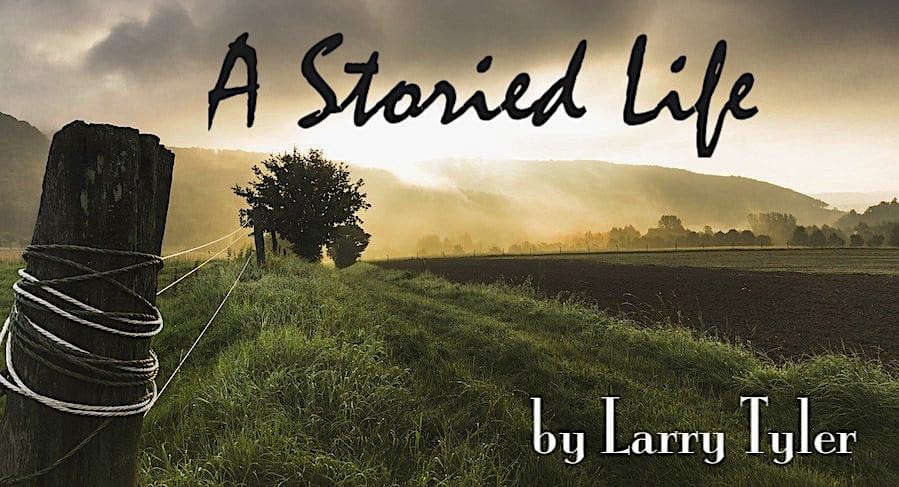 There is no greater beauty than a beauty shared,
The sun setting reflected on a still mountain lake,
The smell of jasmine and roses,
The sound of beautiful music,
The wind blowing your hair on a Spring morning.
All these things have an even greater beauty when experienced with the person you love.
The colors are more vibrant,
The scents more fragrant,
The music becomes more intense,
The wind more caressing and joy is even more heartfelt.
The is no greater beauty than the beauty of love that I share with you.
It is life, love, and living seen now through our eyes.
A life shared is a better life, and I owe that to you, your gift to me.