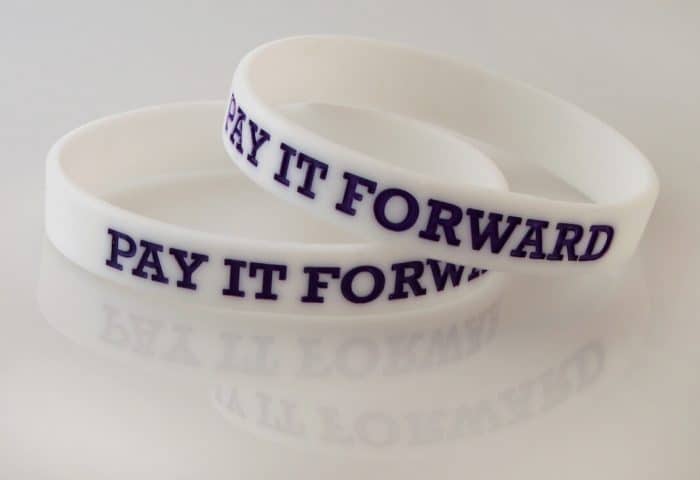 Y

es, you matter, not because you think you are important, or because others tell you that you are, or because of your buying power, monetary value, looks, performance or productivity level. But because God put you here. You are an indispensable musical note. Irreplaceable. Period.
The world would be different if you were not here or if you do not fulfill your calling. You have been allotted a certain section of this globe, with certain talents; people you will meet; experiences you will have; places you will go; objects you will obtain – all are allocated to you in order for you to transform them, to leave them differently from how you found them. And this change lives forever. Eternally.
Spread the word to one and all… they Matter because You Matter!