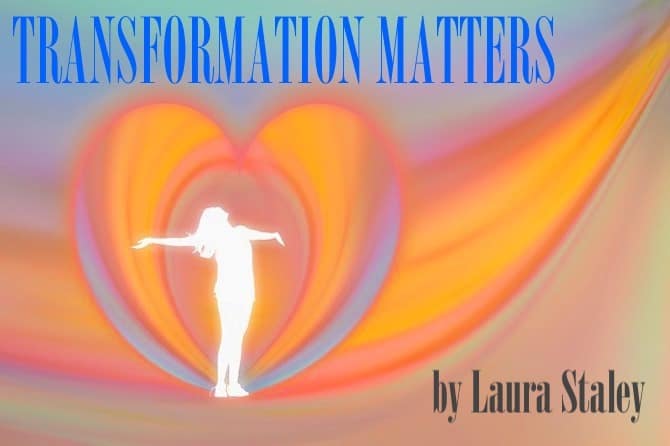 You hold space, yet
I fail to encourage you to do so
With an apron, long sleeves,
An extra layer of clothes.
Because at times
Gassing off depths of old pain
Sometimes includes
Bursts of a phrase that
Unknowingly,
Inadvertently,
Burn you like a sting
From a drop of hot water that
Unexpectedly leaps out of
A pot on a gas stove that
People kept describing as not
Something that could ever
Redden your skin, your face
Into a rage storm. You feel slighted,
Which rips open memories of
Being bullied
by other characters
Long ago and far away.
Yet, this wounded voice erupts
Like a geyser from
Underground,
Unwept tears of grief,
Hurt held in cavernous caves
Clinging like stalactites
That can pierce or
Black bats with beady eyes
Hanging upside down
Waiting for blood's nourishment.
I attempt to tell you
How safe I feel in the
Sacred space of you.
Your immense capacities,
Strength, a witnessing of
Hidden hemorrhaging
Mine, now yours.
Grief and love
Flow forth.
Emotional experiences,
Expressions unleashed,
Never meant to harm anyone ever again.
Only to be roared into a dense forest,
Burned up into ashes
By the hot sun.
What needed so desperately to die,
To allow
New life to be birthed,
Fed,
Nurtured
In my overwhelming,
Persistent courage to
Love my
Self and to
Love You.