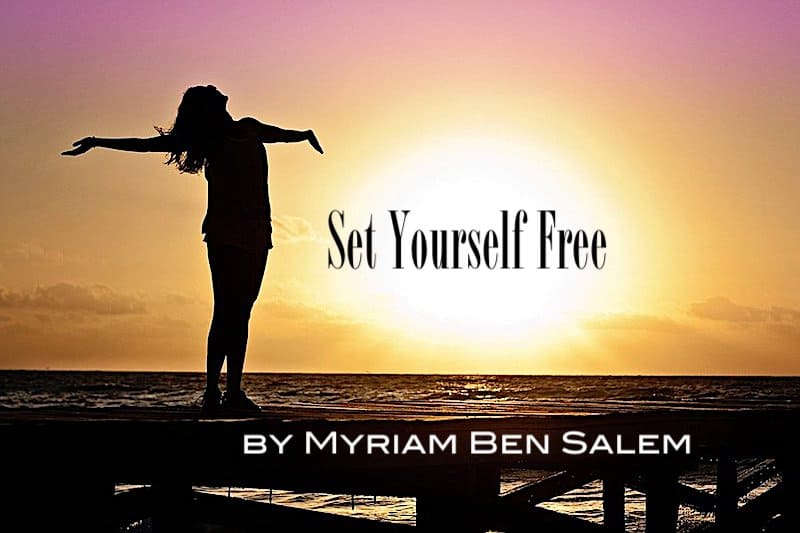 To all of you who are suffering, are very close to losing faith and giving up on yourselves, I am dedicating this song to you:
Don't listen to your self-bully; s/he's a liar! If you feel suicidal, please call someone; your time has not come yet. I was in that place 27 months ago and made it to the other side, and you can too.
What you ignore at this moment is that "we and the generations unborn" desperately need you. You are the secret weapon to reverse this superficial, selfish, cruel, and immoral world.
You do matter! And if you ever feel worthless or that you don't belong, you are not to be blamed; be aware you were harshly programmed to believe so.
The good news is that you can always decide to unbecome the filter. I know how unfair it is to pay the price of the irresponsibility of your parents who were anything but ready to raise you. Fortunately, like for anything in life, there is a choice to make:
👉 You can continue to be attached to your victim position and the illusion of having no power to transform who you are.
👉 Being armed with humility, gratitude, openness, bravery, and consistency, you can set yourself free and start giving back to the world no matter how big or small.
Surviving or living. The choice is yours!
***Unbecome the filter: getting rid of all the life-time of conditioning constructs and going back to the original being; moving from the personality sphere to the character arena!