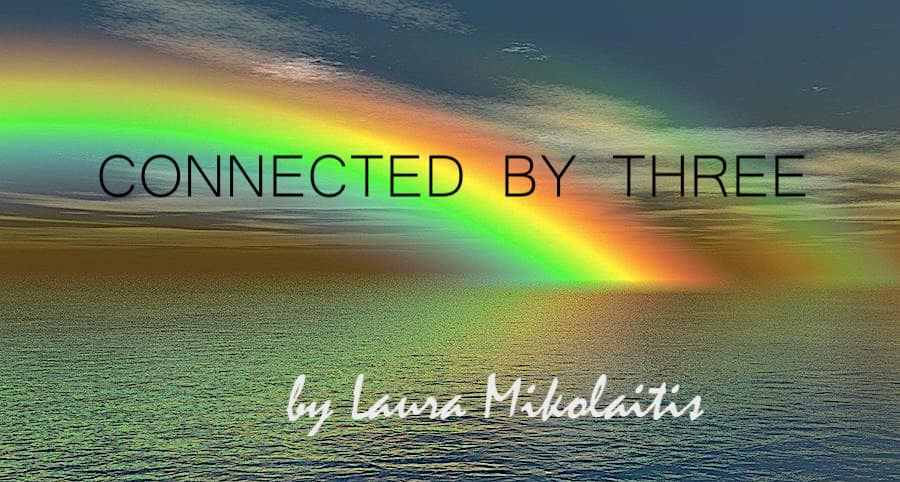 My name is Laura, and I have a confession to make. I struggle with being enough. Despite my best efforts to manage my self-care and to keep my mindset flowing positively, sometimes I fail. Miserably. Some days, that strong, confident, resilient, work in progress that I am gets lost.
There are days when being on social media makes me feel like I am not enough, and I hate that. As much as I love to write, I sometimes sit back and ask myself, "why am I doing this?" and "will this lead anywhere?" As blessed, as loved, and as happy as I am in my life, somedays I can't help but be envious of those around me. As many small successes as I've had, suddenly, they don't seem so successful. Even though I exercise regularly and have made great strides in improving my mind, body, and spirit, there are days when I feel like my good isn't good enough.
From a mindset that, more often than not, thinks, "why not me?" it becomes "why me?" 
Then, I fall ever so slightly back.
I recoil.
I brood.
I cry.
I withdraw.
And sometimes I break.
Sometimes the pieces are scattered on the floor. They stare back at me. They beg me to pick them up and glue them back together.
I look at the pieces, and I wonder how did I get here?
I say to them: "I don't have any more glue. So, how can I put you back together?" 
Only to have the shards of the layers that fell to the floor say back to me: "YOU are the glue."
For any of you who know me or have read any of my previous musings on personal introspection and the quest to persevere, you know it hasn't been an easy road. Even though I am in a healthy space most of the time, lately, I have been struggling, especially with believing that I am enough.
Here's the thing. Deep down, I know that I am. But knowing and believing aren't always mutually exclusive, and it's taken me a while to figure that out. I know I can do a lot of things, and I have. But only after I believed that I could. It's easy to lose sight of that latter part.
Somewhere, however, between deep down and the surface lies a middle layer that isn't always sure. It's where all the mixed up, gelatinous, uncertain, and sometimes sour ones congregate, and they can be a hot mess. It's those mass of feelings that bubble to the surface and try to negotiate their way into my life. And they aren't quiet about it!
Shushing those feelings isn't easy, and navigating them isn't always a cakewalk. Sometimes, they win – temporarily. Most times, they don't. While I don't always come out the victor right away, I continue to learn ways to manage better.
However, what stands out the most is that I am human, and I have feelings. Whether they are good feelings or bad ones, they are mine, and I own them. We are inextricably connected.
There are often implications in society that we shouldn't let our vulnerabilities show. I say, piss off. And I say that as a person – and as a woman – who has picked up the pieces over and over again.
I am the glue, and I am enough.
So, if you are ever having a day, a week, a month – or even a year – where that hot mess bubbles to the surface, please know that you are not alone. I'm right here with you, and I'll happily share some glue with you anytime.