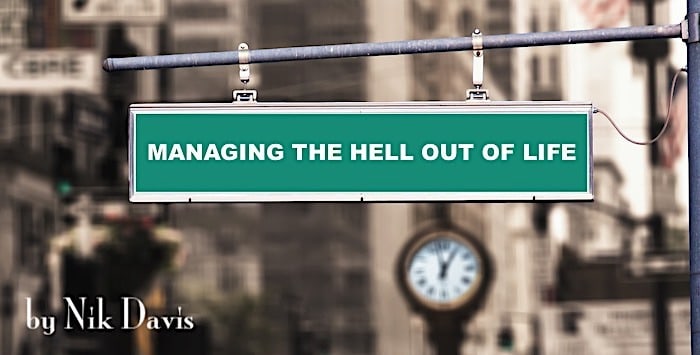 We need to face the reality of social media.
It's great for connecting with people, inspiration, and getting your message out.   But it's busy, very busy.  Lots of people have lots to say.  And that's good and bad.
It's good because it adds new perspectives and knowledge. It's bad because it can be overwhelming, difficult to be heard, drives a comparison mentality, and rewards short-term, individual gains over long-term, collective value.
It cannot replace your core purpose, your brand, or your business. It is simply a vehicle, to support communications, learning, and networking.
Choose your feed well.
Be discerning about who to follow.
Produce meaningful and original content.
Engage with others in a constructive and respectful manner.
Do not be afraid to block negative trolls.
Ultimately, it will be replaced by the next thing and that by something else.
You are the constant in your life. Your core raison d'etre, your relationships, your work, your value, must be able to stand independent of social media.
Put your efforts into who you really are, developing deep relationships with those who matter, and creating content/services/products, that will truly add value to this world, with or without social media.
You are the change we seek, not social media.