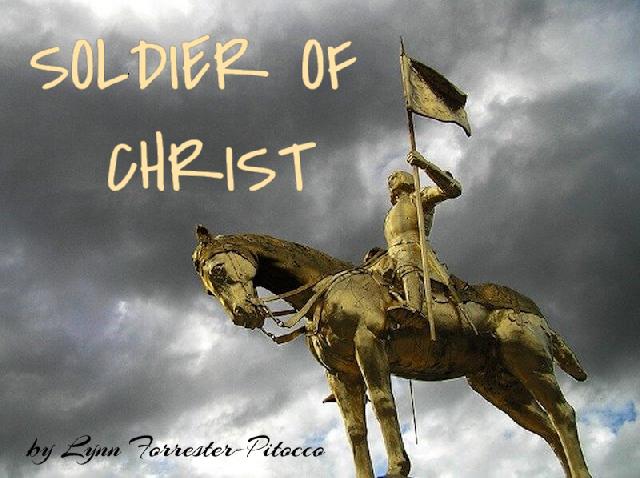 There are times I often think "Do I" really matter? This isn't a sob or feel sorry for me article.
This article came about in my meeting with friends one on one, recently who needed to share their feelings and thoughts with me.  I am humbled that they feel they can share very personal and intimate thoughts with me and that what I give back to them is something they can reflect on.
I'd like to share one story without mentioning names as I think it relates to so many of us, even if we are not willing to admit it.
My friend shared with me that she is married to a man that she loves, he comes from a big family, and she is one of the few women in the family.  She doesn't have a sister or brother she can talk to, and she is limited to those she can trust to share things with.  So, she said to me "Lynn, I often feel that I really don't matter".  I know I matter to my husband, and to many of my friends, but having no children for reasons that could not be helped, she tries desperately to reach out and have a relationship with her one and only sister-in-law.
Her sister-in-law is close by but doesn't ever call or reach out to her personally.  Her husband and my husband (she informed me) are close, and they chat regularly. I noticed that as she spoke to me, she had tears welling up in her eyes, she paused for a few moments to get her composer.
I asked her why this made her feel she didn't matter, and her response was, "not once in the time I have been married has my sister-in-law called me personally, just to chat.  I feel "she said" that if I was to become a widow would I ever hear from her at all?  It's important for me to know that I am worth a phone call occasionally she said, "I have called her a few times but calling and waiting for the same from her does not happen.
After a few minutes, I explained to her that not all families are the way we would wish for them to be.  Everyone has their own agenda, and they may not think of how important keeping in touch with family members, in-laws, are.
I knew how she felt personally but let her know that the one person she can count on is God, He will always be there, even when things seem so bad, or she feels so alone.  I told her "She" does matter, and to focus on her husband and their walk together, not taking any day for granted and giving thanks to God for what has been given to them.  Think of all the suffering going on around the world and ask if you would trade what you are feeling for what is happening around the world.  Continue to reach out to your sister-in-law regardless and eventually things will change.  You do matter, as I shared with her, "someone I respect" once made that clear to me and I have never forgotten that.
She thanked me and I have followed up with her since this conversation.  She continues to reach out to her sister-in-law and doesn't wait to hear back but feels good she makes the effort.  She knows she is loved! Friends you can pick but family you may not always have a choice.  Be one who reaches out.