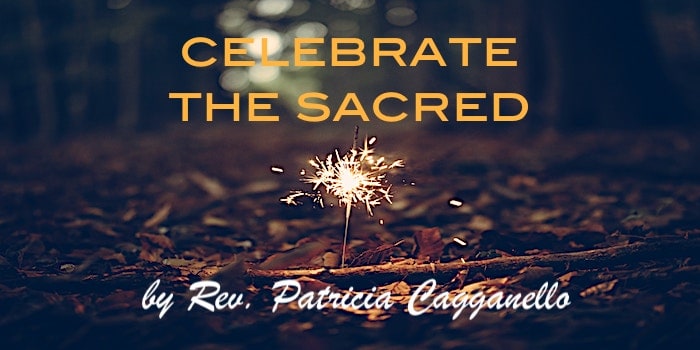 How do you write truth through your fiction and non-fiction stories?
Saryon Michael White, author of Roya Sands and the Bridge Between Worlds, a realistic fictional story of forbidden secrets and unseen mysteries, hidden civilizations, and ancient prophecies shares his tips.
Saryon shares that much of his inspiration came from the Angels and Ascended Masters over the years who gave him a higher perspective, a witnessing perspective to what was going on, on planet earth and what needed to change. He shares that combining this observational perspective intuitively with elements of both fiction and non-fiction created a deeper sense of realism to his fiction story.
Our second panelist Steve Nobel, author of Starseeds, a book which explores the signs of being a Starseed and the role of Starseeds on the earth at this time, shared with us his writing tips of jotting down his ideas and channelings on paper as the Divine Inspiration was received.
Steve also recommends researching similar topics and having a look at what others are doing, noting what resonates and what doesn't.  He also recommends honoring our individual stories and unique voice and allowing our stories to inspire others.
Watch this insightful interview and learn more writing tips and tricks as well as experience a beautiful meditation led by Anrita, Steve, and Saryon ⤵︎
Sign up for our summit at HERE and receive Free Gifts, Special Offers, links to join us LIVE and for replay links.
We are LIVE on video each Thursday through August 22nd at 9 am PT / 12 pm ET / 4pm GMT as we continue bringing you best selling authors that share their personal Sacred Stories that inspired the writing of their books, tips, and tricks for all aspiring authors, and a deep discussion into their greater spiritual work.
Until next time, remember to share your story, live your purpose, and delight in your passions!