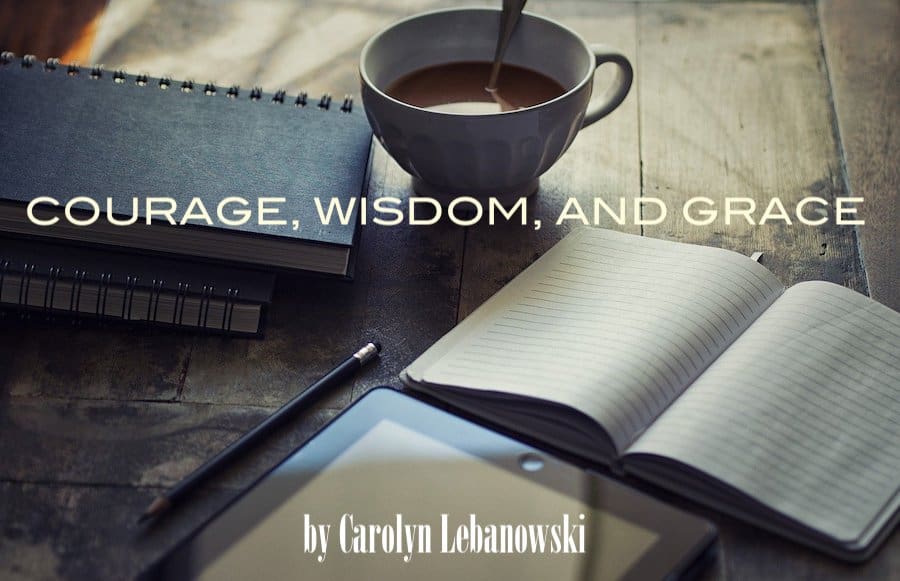 We write to taste life twice, in the moment and in retrospect.

~Anaïs Nin
I write because I want to remember.
I want to remember every beautiful detail, every crushing heartbreak, and every messy moment that is part of the tapestry of my life. I want to remember and celebrate the chapters that were written and the seasons that have passed so I can call on them as a way to navigate my life forward with humility, gratitude, and grace.
I write to remember and hope that someday my words will linger in my wake for my children and those who I love the most or perhaps I have never met.
My writings began when I realized I had little reference to my family origin, history, or even memories that escaped. There was a missing emotional connection and link to how I was growing into myself with no obvious historical benchmarks. And so, it began….
It started on my son's first birthday. I decided to write him a letter. I wanted him to know what had happened in his first year and I wanted him to look back and know the details of his precious life. I wanted him to know the milestones that were forming him into the man I would come to know. I wanted him to know what I saw and what I felt as I witnessed his own becoming and I truly wanted him to know how deeply he was loved.
On the second year, I re-read the first year and wept. I had already forgotten the details.
My daughter was born 3 months after my son's first birthday, so I knew I would hold the same commitment for her. I wanted to remember the details. As a mother who worked full time, I knew that life would happen, and the moments would fade in the chaos.
I was committed to always making time to write the letters so I would always remember, and they would always know what I knew.
Five years later, the letters were being re-read every year and are now being filed in folders. One more folder was created prepared for the 1st birthday letter of my third child and my last.
The letters took a different shape every year depending on the events, but they were always consistent in timing, written every year and read out loud on their birthdays. They would highlight events, relationships, and patterns of behavior. Each letter was written from my perspective and always spoke to the personality characteristics that were emerging. In my heart, I knew we were growing up together.
As the children grew the letters shifted a bit from observations to life lessons. They were opportunities for me to give them words of encouragement and wisdom for wherever they were in their life journey.
Today my children are 29, 28, and 24. They each have a folder with a birthday letter for every year.
I recently re-read each letter and was saturated in gratitude. I set out with a simple intention to just sit and write once a year so my children would remember what I knew they would someday forget. What I know now more than ever is the letters were as much for me as they were for them.
I continued to write about events that were transformational in my own life and expanded my letters of love when my heart needed to be heard.
I continue to write birthday letters to my children, letters to those who have profoundly touched my life, those who have passed, journal entries, meditations that echoed, life lessons learned, and random insights.
My writings reflect my intimate and raw journey of finding my way and my truth by sharing my heart on paper.
Is there a letter in you… that is calling to be written and read?