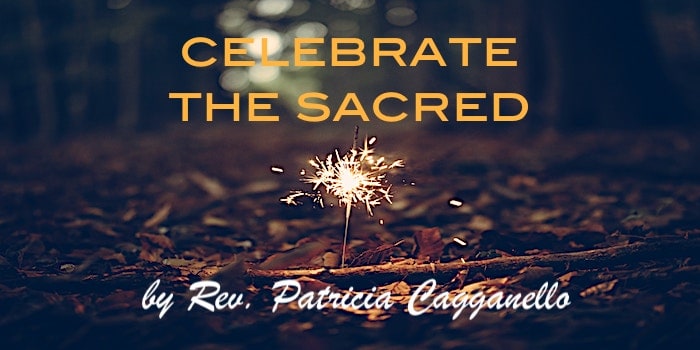 What do you do if your talent is not writing and you want to be an author?
Tamra Oviatt, author of her new book Out of the Mind Matrix suggests to write out loud. Instead of frustrating yourself trying to find the perfect words and figure out the proper grammar and egads even spelling…. speak your book out loud and then have it transcribed. This is an easy way to let your creativity flow and not get bogged down at the keyboard.
And speaking of letting your creativity flow… Patrick Prohaska, author of his new book Brain Cells – Escape from your Mental Prisons, suggests to keep writing the first draft, rather than perfecting the first chapter. It allows the creative process to continue and you can always go back and tweak the first chapter later.
Watch this engaging interview and learn more writing tips and tricks as well as learn about Tamra and Patrick's spiritual work ⤵︎
Sign up for our summit at HERE and receive Free Gifts, Special Offers, links to join us LIVE and for replays.
We are LIVE on video each Thursday through August 22nd at 9 am PT / 12 pm ET / 4pm GMT as we continue bringing you best selling authors that share their personal Sacred Stories that inspired the writing of their books, tips, and tricks for all aspiring authors, and a deep discussion into their greater spiritual work.
Until next time, remember to share your story, live your purpose, and delight in your passions!