Regardless of how long you've been writing for us, there's no time like right now to take a glimpse at the resources we've assembled for you below – all geared to better showcase your talent.
Tools of the Trade For You

When it comes to creative writing, there are a number of useful websites that can help with everything from grammar to readability to your headline and more. We've assembled a great list of resources for your benefit on our exclusive @SCRIBETOOLS Page.
You've Got Questions / We've Got Answers
For new Contributors seeking more information or long-time Contributors seeking a refresher on how we do what we do+, this is for you. On this page, we've covered the most frequent questions asked about our approach to publishing, and more: @CONTRIBUTOR FAQ
Time to Enhance Your LinkedIn Profile
If you have a Grey Box in the Experience section of your LinkedIn Profile, chances are that you aren't connected to our company page. We encourage all of our Writers to add Featured Contributor,  BIZCATALYST 360° to the "Experience" section of your Profile, which will automatically link to our Company Page. This video will guide you through the process:
NEW! Spread Your Writing Wings
Up to now, your writing may have been focused on your particular business expertise or vocation. But don't limit yourself. Spread your wings by expanding your writing into all of our channels beyond the business arena, including, life, culture, poetry, storytelling, health & wellbeing, faith & spirituality, and beyond. Bottom line: if you can write it, we have a home for it.
Got An Opinion?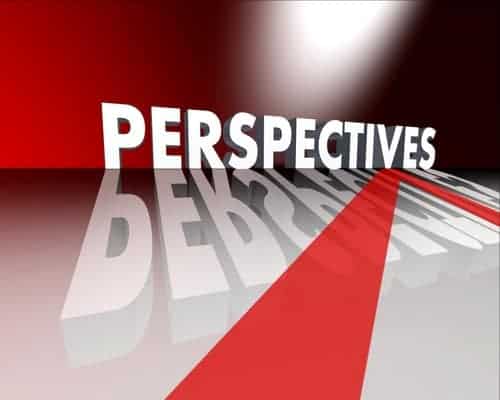 And we've now launched a brand new channel for those seeking a place to share their opinions & perspectives or "edgier" writing without fear of editorial censorship. Our editorial criteria from day one have been best summarized in two words: "good stuff" – which means so long as it's respectful and not mean-spirited, it works for us and our global audience. Visit our new @ViEWPOINTS 360° Page which can also be accessed on our new streamlined Main Menu (far right) atop every Page.
Events Galore in One Place

Keeping it simple, you can now find all of our Events (Zoom gatherings, 360° Nation productions, etc. on one Page: @360° Events.
Today's Best: Delivered Tonight
For those who simply can't keep up with all that we publish (a/k/a "the best writing on the plane"), we're pleased to make available @BC360 TODAY —serving up both the title and the author of every article published. Your opportunity to stroll and enjoy what you want to read (and share) whenever you're inspired to do so.
Got a Friend with the Write Stuff?
We're always ready to welcome new Contributors, whether they're seeking to break into the world of writing or simply wishing to hone their craft. Don't hesitate to refer your "storytelling" friends to us, as your endorsement means a lot. See below↴