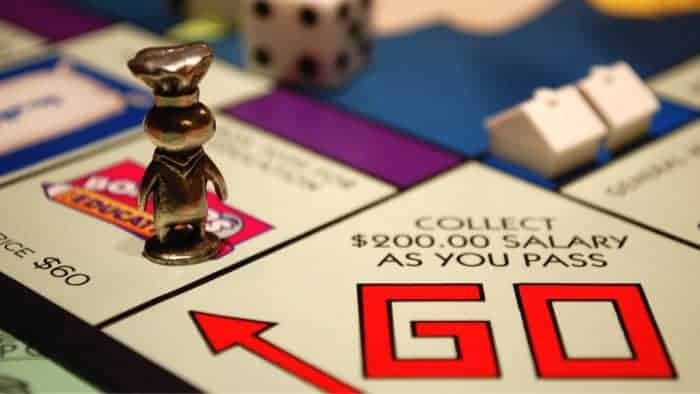 "Will I lose my worker's compensation if I quit my job?" is a question that almost every worker with a serious injury has asked at some point in time after getting hurt on the job. If you are injured on the job, however, and collecting benefits, it doesn't necessarily mean you're locked into a contract with your employer. In other words, an employee doesn't have to fear losing their livelihood after reporting an injury. That's because when an employee applies for worker's compensation, it acts as a form of insurance providing wage replacement to employees, meaning that there is less incentive to keep injuries on the job a secret.
Although you aren't tied to a contract, it's important to note that every situation is different depending on the injury, employer, employee and of course, the insurance. So, if you're thinking about quitting your job, changing your employment status, or just wanting to move away, be sure to consider the following.
Employment Status
When it comes to worker's compensation, perhaps the most important thing is the worker's employment status during the time of injury. This means that if you were an employee during a work-related injury, quitting shouldn't automatically disqualify you from receiving benefits – especially if the employer never took the necessary steps towards making the work environment a safer, healthier workplace for their employees. If that doesn't give you enough confidence to feel protected, don't worry, the law will. According to the Department of Labor and Industry, employers are required (by law) to pay insurance companies for job-related injury claims on your behalf – as long as you were an employee at the time you were injured.
That being said, sometimes quitting can create more issues than it can resolve. If your employer knows you're thinking about quitting, for instance, they'll insist that you may no longer be entitled to your compensation because you voluntarily quit the job. At this point, you will then have to show proof that you are quitting the job not because you want to, but because the injury you sustained on the job prevents you from working. That's why determining the long-term effects of a work-related injury is an extremely important stage of a worker's compensation claim. Also, quitting your job can, in some cases, disqualifies you from unemployment benefits later on down the road. A lot of things in your worker's compensation claim can be changed if you quit.
What Are Some Things You Should Know Ahead of Time?
The best thing to do before quitting your job is to speak with someone who's experienced in this field – whether it's a family friend, an attorney, or relative. Since most people aren't expecting workplace accidents to happen to them, they don't spend time to familiarize themselves with everything they need to know about worker's comp. With that in mind, give the person you speak with enough time to review your information and consider all possibilities. However, if you're considering leaving your current job because you feel threatened, or feel like you're being treated unfairly as a result of your worker's compensation filing, chances are, your employer isn't acting in good faith. If this is the case, then your employer is breaking one of the 10 U.S. Labor Laws designed to protect the rights of workers. At this point, don't hesitate to contact a supervisor, a human resource representative, or take legal action.
If you're considering quitting your job simply because you no longer enjoy working there anymore, then make sure your employment status won't affect your benefits. Regardless of how you feel – and what your employer may have told you – if you're thinking about quitting your job, it never hurts to get a second opinion on things. Talking to someone could save a lot of time, money, and unnecessary headaches.
---
Thanks for taking the time to read this article. There are so many things to consider when dealing with worker's compensation I couldn't possibly list them all. That being said, what are some things readers should consider before quitting a job they're getting compensation from? Feel free to leave a comment below.