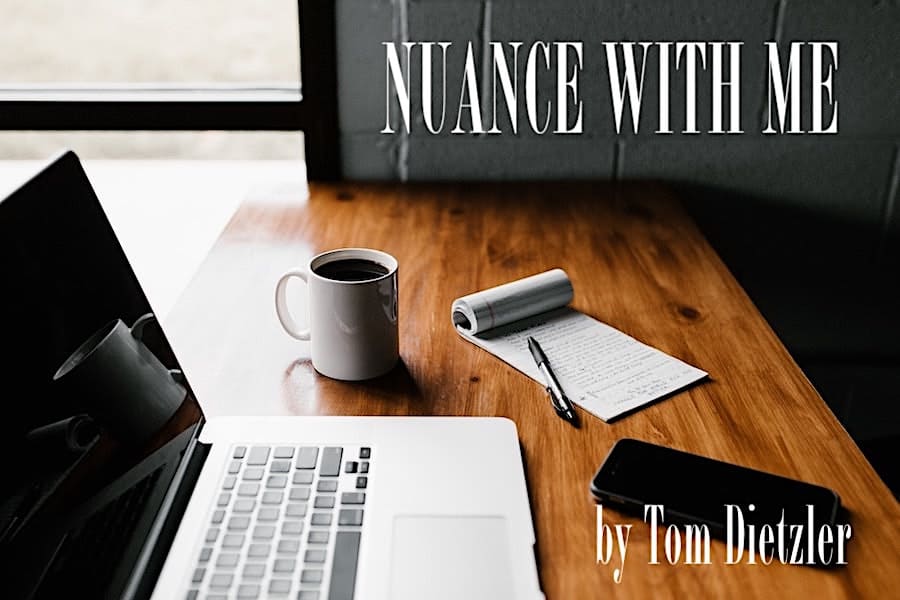 What if your story stopped a war in its tracks?
Hans Leip (1893-1983) was a teacher in Hamburg, Germany and was conscripted into the Imperial Army in 1915 to fight on the side of Germany in the first world war. He wrote a poem about his ideal woman, which was really a composite of two women – someone that he knew named "Lili" and another woman, a nurse, named "Marleen." He called it "The Song of a Young Soldier on Watch."
Just before the outbreak of the next great "war to end all wars" in 1937, someone published the poem and added a few verses to it. Norbert Schultze set the poem to music in 1938 and the next year, a young singer named Lale (pronounced "Lolly") Andersen recorded the song for distribution under the title "Lili Marleen." It didn't exactly set the world on fire, selling 700 copies by 1941.
A young German officer who worked at a German armed forces radio station in the occupied city of Belgrade (formerly the capital of Yugoslavia), now Serbia, was on leave in Vienna, Austria and needed some music to play. He found this record and a few others and brought them back to Belgrade with him. Since his music selection was limited, "Lili Marleen" got plenty of air time.
The late, great radio legend Casey Kasem (sing with me – "American Top 40…) told the story, repeated by many veterans of World War II, of both Allied and Axis armies, about how they stopped whatever they were doing at 9:55 PM, which was when the last song of the broadcast day was played. It was always "Lili Marleen." It got to be customary that shooting, shelling, and most any activity ceased, as both armies paused to hear the lilting love song about a young soldier missing his love.
How many writers or lovers or people scribbling words on paper or tapping away on any kind of device, ever think that their words will live on, be published, have meaning or even move a single person to have a single, forlorn, abstract thought that was inspired by something that they wrote?
Sullivan Ballou, whose life was cut short in the American Civil War in 1861, had no idea of the power or the endurance that the words he wrote to his wife, Sarah, would echo into the new millennium and beyond, more than 150 years after his death. See: How Do You Define Passion?
Sullivan Ballou was "just" writing a letter to his wife. What burns inside of you, that may spark a fire within someone else?
The song did not end the war. Troops continued to fight and die when the song ended, and the war went on, and millions of people died during that awful conflict. But for three minutes and a few seconds every night in North Africa and on more and more battlefields throughout the war, the war stopped as tired, lonely, battle fatigued soldiers stopped and listened to a school teacher's poem put to music by a little known singer, and thought about how someone was missing them and wishing them back home.
If you don't tell your story, how will it ever change the world?
Sources:
"Casey Kasem's Top 40" February 15, 1975

Liel Leibovitz and Matthew Miller; "Lili Marlene: The Soldiers' Song of World War II." 2008

Marleen was also spelled "Marlen," "Marlene," "Marlane" and other ways…

The famous actress Marlene Dietrich made this song a staple of her live performances as well. The song was also recorded by American singer Connie Frances. There are as many as 200 versions of this song in countless languages.