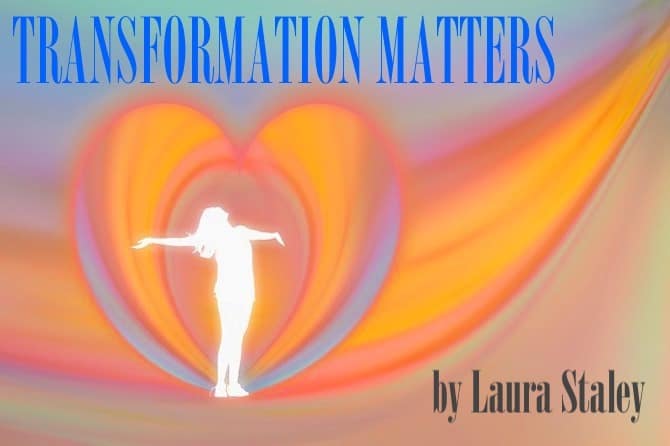 Have you sampled all the flavors of
Ice cream?
All the sweet ways
Compassion reveals itself?
A genuine smile from a cherished one
Lights up his entire face,
Twinkling, sparkling
Like sunlight reflections,
On a lake.
No need to squint or don sunglasses.
This is a glorious sight
For hungry, lonely, aching eyes.
The soft touch on the small of your back
Gently guiding you to a parked car.
A door being opened so you can
Step into many adventures together.
An offering of yogurt, nuts, a snack
From a kind man, your date for the evening.
Sitting on a bench mesmerized
By scents, the delight of
Gorgeous roses in a garden.
The arms of beloved ones
Wrapped around each other.
Torsos meet
In peace, warmth, comfort
Rhythmically
Meeting
inhales of gratitude
exhales of grace
Anticipating hearts beating.
You cannot imagine
Anywhere else you'd
Rather be except
Maybe an ice cream shop
Where
Blood, Sweat, and Tears
Well known in your body
Plays
"You've Made Me So Very Happy"
And Marvin Gaye sings
"Sexual Healing" as
Bubbling laughter skips, gallops,
Joyfully dances in the air of freshly made
Waffle cones.
Astonished you suddenly
Realize you've
Walked a rocky road
As you scoop up
Heaping spoonfuls to your
Parting, once pursed lips,
Long ago parched mouth
Experiencing the sweet,
The savory, the cold,
The crunch, the saltiness
Of knowing the
True taste
Of love in many of its
Wonderful flavors.