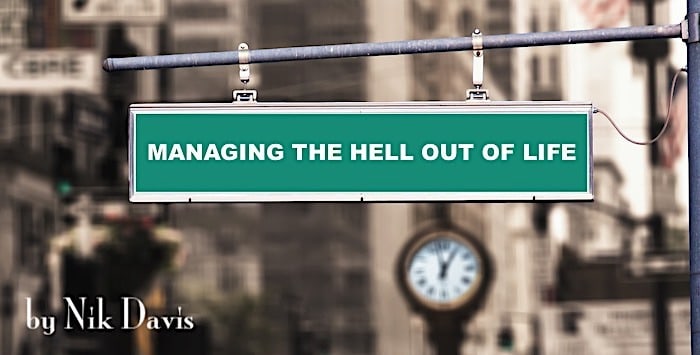 A lot of our clients are often intimidated by the thought of consultants advising their business. They are all entrepreneurs that have built a business out of sheer hard work, an unshakeable belief in their product/service and being brave enough to take risks.
Having a group of people come along with structure, analytical techniques, and process can make them feel inadequate – almost as if they got lucky with their business and now somebody better and more intelligent is coming along to show them how to do it right.
This view could not be further from the truth. The guts and determination required by people out there, on their own, building a business is a far more unique skill than a consulting methodology. We can teach methodologies but being an entrepreneur is a core part of someone's DNA.
What I always say to our clients is, that our skills are about helping them take the next step, to scale up their business and adopt tried and tested practices to help them do that in a managed way. This ensures that their core business is protected as it enters a new world where more structure and process is required in order to deal with growth. We add to and support the growth of the business but we can never replace the authentic entrepreneurial spirit that built it in the first place. So SMEs you don't need to compare your skills and ability with ours – it's a partnership, not a competition, neither of us is better just different.