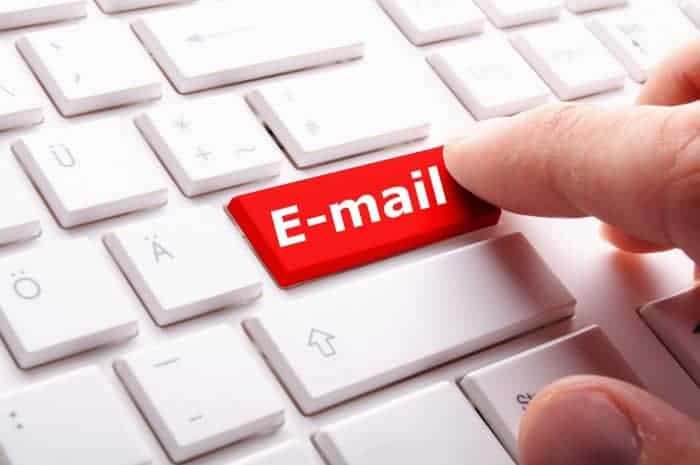 Deciding on your company's email provider isn't easy. You've heard of the likes of Outlook but despite it being the "go to" email browser you might be surprised at the things Gmail has to offer. It is more than just an inbox. With intuitive features, from arranging your emails and messages into conversation threads to blocking spam, it's jam-packed with everything you'd want, and need, from an email browser.
And while Gmail itself is free, if you find it's working wonders for your business then you may want to upgrade to G Suite. This paid service integrates your email into a productivity suite to rival Slack or Microsoft Office. With shared calendars, video meetings and live file collaborations it brings to the table the tools that will help any business fine tune the communication within their teams.
Our infographic puts together the key reasons why you should make the switch and start using the right Google solutions for your business today.
Infographic Courtesy of: The Cloud Migrator