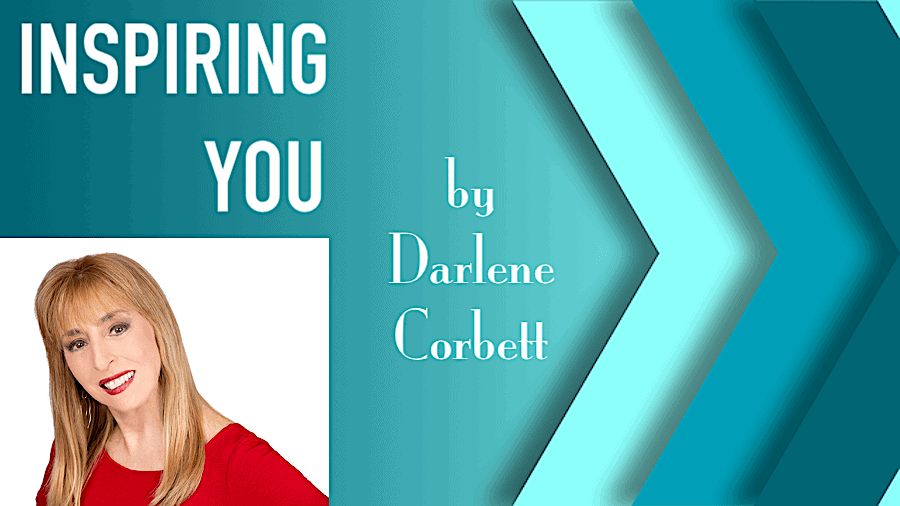 Over the years, my work as a therapist has been eclectic in terms of theoretical orientation, which I have mentioned in other articles. Initially, my foundation included psychodynamic theory, family systems, solution-focused, and, eventually, some incorporation of cognitive-behavioral therapy. I say this because, as a therapist, no matter what I have learned, I continue to believe in the importance of the relationship. Also, I confess that until the last few years, I have never done much in giving homework assignments. On a few occasions, when people have requested them, I figure out something for them to practice, and when they didn't follow through, which was usually the case, no worries I tell them.
EDITOR'S NOTE: SEE PART 1 BELOW ⤵︎
Late Bloomer
About ten years ago, I discovered the therapeutic value of writing. Now some of you reading might be saying, "Duh, really, Darlene? You are a therapist and did not know this." I did not give it much credibility until after an event that reunited me with an erstwhile friend. I had not seen her except for a brief, frosty encounter when my sweet father died years earlier. Our next face-to-face meeting occurred at the end of a funeral service for her wonderful father. When I paid my respects, we had a little bit of a more extended conversation than years earlier.
Our friendship had ended around the time she married. Before that, it had been waning for several months, and after a few get-togethers, we just stopped talking without ever saying why. Following her father's funeral, however, something happened. Upon returning home, I wrote a note of condolence to each member of her lovely family. When I penned this old friend, I added that I wished her well and stated, "…as we live parallel lives." After completing this message, something happened.
All the years of questions and ambivalence about what occurred lifted, and I felt free from the chain of unresolved events of long ago.
Yes, I finally saw the therapeutic worth of utilizing the instrument of the pen.
Falling In Love With This Form of Expression
As time went on, I began writing regularly. I realized that I not only fell in love with writing but truly embraced the therapeutic efficacy it could offer. Now I encourage clients and others to "write it down" when they are trying to reconcile from something, heal or change their mindset. The therapeutic power of writing can help foment ideas by just jotting down a few words.
Most of my writing is to encourage people to remain open to the possibilities so they do not miss fleeting opportunities that could offer them delights beyond their wildest imaginations. I also write to share some of my own life experiences without necessarily making it about me. If any of my writings are useful to others, then I feel quite privileged that at the very least, I prompted an idea or provided an inkling of normalcy and hope.
Therapeutic Value For All
Writing also merits therapeutic value for me when I feel the need to address a particular issue. Recently, such an instance occurred around a blanket statement. Reluctantly, I wrote a rebuttal because I believe it would have been a disservice to me and many others if I had not. In my attempt to provide respectful dissent, I meticulously crafted the article. As to be expected, however, there was a consequence of subtle ostracization from a few people. It stung, but the therapeutic significance of defending my principles outweighed everything else.
I have temporarily shied away from engaging certain parties and will watch to see how things unfold. Being an optimist, I hope, "this too shall pass." Eventually, I will take the high road and engage again. Why? Because moving past such minor infractions is, as we therapists say, a corrective experience, and that is the most therapeutic and healing of all.
What About You?
Do you recognize the therapeutic value in writing? Has it ever assisted you in resolving an issue? Do you have the desire but fear how people will receive your prose?
My advice?  If you want to overcome your trepidation, write a few words, and observe what will happen. You might be pleasantly surprised to see that you will not want to stop.