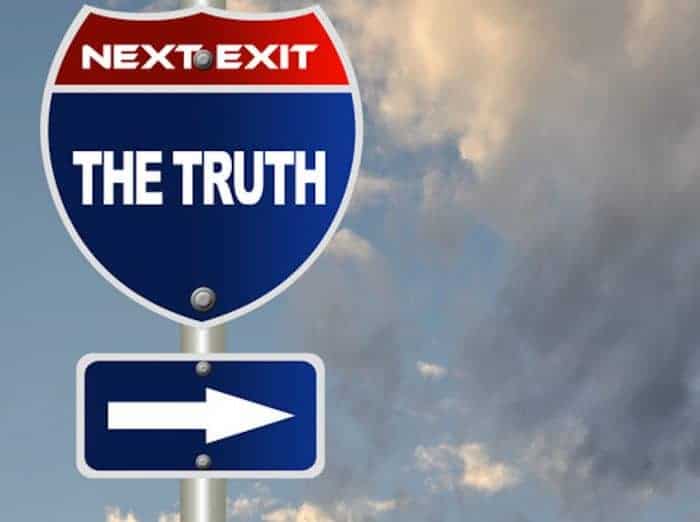 [su_dropcap style="flat"]O[/su_dropcap]UR BUSINESS communities often talk about how important customers or "guests" are to their growth and profits. Yet, it is all too common for organizations to not tie together their ethics and sales practices in a meaningful sustained way.
I am in contact with a fair number of organizations who are all trying to grow revenues and their bottom-line. Some are growing at modest incremental amounts and others are struggling to maintain what they have. Regardless of the narrative, I urge them all to lead with their ethics and values, always striving to sell products/services that deliver customer value.
This is a subject I know something about having been in sales/marketing/business development for 35+ years and various leadership roles for 25 years. Whether you sell products or services online, consumers and organizations want to deal with ethical companies.
This is why ethics and sales practices are inseparable.
A former mentor and boss of mine who is consulting for an owner of a company recently shared with me a sad and unfortunate tale of this not taking place.
Revenues were up last year for this company but did not favorably impact net income. This trend was of high concern to the owner who understandably wanted to increase cash flow at his company.
Prior to this the products they were selling to their higher revenue customers contained high grade ingredients. Lower revenue customers typically were sold products containing lower grade ingredients.
The sales force was incentivized with higher commissions to sell products with increased revenues. It was the owner's belief and new strategy moving forward that the sales force provide lower grade ingredients when selling their products, and not disclose this to their existing customers and prospects.
Believe it or not, this approach to ethics, business, and sales practices is more common than you might think. Leaders without a moral compass rationalize and justify these approaches as no big deal.
My friend even shared with me that this business owner didn't believe his customers and prospects would ever notice the difference in the various ingredient grades they were selling. If there was an issue, they would simply explain it away as a mistake of some kind.
What we have is a company making a concerted effort to juice their bottom line, purchase less expensive grade ingredients, and charge the highest amount possible to win business. It points to a poor culture where ethics isn't focused on, openly discussed, and consistently deployed each day.
The sales practices are not connected to the company's ethics and the compensation philosophy is poorly designed and pointed toward self-serving interests. Simply put, this company is conducting fraudulent activity and nothing good can come from their newly adopted approach of making more money at the expense of customers.
If not stopped, their lack of ethics combined with arrogance, greed, and entitlement will simply grow unchecked putting employees, suppliers, customers, and stakeholders at great risk.
What is the end game and how can this owner continue to be so misguided in his moral compass?
What and how we represent to customers and prospects our products/services is the beginning foundation of trust. How we navigate and develop relationships with them over time that delivers mutual value is the super glue pulling it all together—our integrity.
I am proud to report that my former boss and friend has informed this dysfunctional owner that he is severing ties and no longer providing consulting services. In 30+ years I have always known him to have high ethics, courage, and a very strong moral compass.
Let us all strive to emulate my friend each day and do our very best. No one can expect any more or less from any of us.
Check in with your compass, stay true to your values, and be sure you stay on track always treating others with respect, consideration, and courtesy.
All the best/blessings…