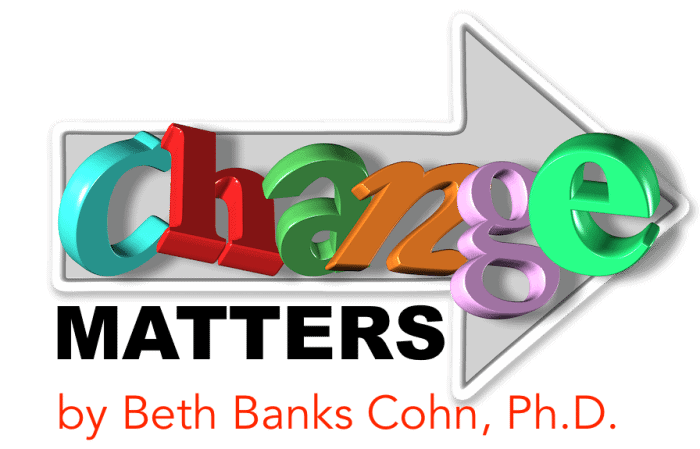 One day I'm going to write a book entitled "The Ordinary Manager".  In it will be interviews with managers who inspired, motivated, counseled, and led their teams in ways that created great performance and great personal growth.  I'm going to interview managers who had tough conversations with compassion.  Who championed their people, who developed their people, who made a difference in their peoples' lives.  Just ordinary people who made it their business to do the job they were given, to the best of their ability, the best way they knew how.  Individuals who read or took classes or who learned the hard way about what it takes to be a real people manager today.  Ordinary people, who might not ever have gone skydiving, or been in Special Ops, but who led and managed their teams to the best of their ability – and then some.
I'm not going to interview former Navy Seals or former members of the Armed Forces who applied their training to the workplace.  I'm not going to interview people who climbed Mt. Everest or participated in other extreme sports.  I'm not going to talk about Moses or Jesus or the Pope, or any other religious leader, living or dead.
Not that those individuals aren't worth talking to or don't have something of value to share – but they get enough attention.  And sometimes, from where they sit their advice and lessons have real meaning – but are lost on ordinary people because they just don't apply.  And even worse, I think as a society we deem that they are somehow "better" because they've handled something extreme and come out the other side.
I think it skews how we think about management and what's important about it.  I'd rather talk to the manager who managed a small department while one person was out on medical leave for six months and another had a baby, all the while exceeding goals and maintaining high morale.  I'd rather learn from a manager that inherited a team with a terrible reputation and managed to turn it, and everyone in it, around in less than a year.  Those managers are not former Navy Seals or participants in extreme sports or even graduates of West Point.  They are ordinary managers doing their jobs and accomplishing extraordinary things.
For example, I just came across a book about the leadership and change management lessons we can learn from Winston Churchill and the Battle of Britain.  I'm not saying that Winston Churchill and the Battle of Britain don't have lessons to teach us, I'm just saying when you are an ordinary manager in an ordinary company managing ordinary people, sometimes those lessons just complicate things.  And sometimes, if you do try to apply them they just don't get the same results.  I mean, it is hard to beat what Winston Churchill did during WWII.  And certainly, we don't have the same situations we did during that time.
Granted, everyone can learn something from that story.  I love history and I love the idea of how much we can learn from it.  But sometimes the concepts can strike me as a bit gimmicky.  I mean, when I described my book idea for the "The Ordinary Manager" how many of you were ready to buy, sight unseen?  It needs a hook, right?  A gimmick.  You might just rather read a book about Navy Seals, or mountain climbers.  More exciting to be sure.  And certainly promises to be the quick fix many of us crave.
Here's the thing though.  Being a great manager isn't only the work of a former Navy Seal or the leader of a ship in the Antarctic.  It is the work of men and women who live ordinary lives in extraordinary ways.  Who think it is their job (and they'd be right) to live up to the title of people manager by being the best people manager they can be.  Who don't just take the title without having any intention of managing their people.  Or who just use it as a way to get their "ticket punched" on their way to a better, higher position.  Managers who actually believe that to truly succeed as a manager they must support and develop their teams.  That's who I want to learn from.
I meet these individuals all the time in my work.  They don't get attention per say, they usually don't want it.  They don't need to learn the latest fads or read the hottest management books to know what works and what doesn't.  They know that to be a great people manager they need to treat their people with dignity and respect.  They need to listen to them, care about them, and support them.  Their people know that they have their back, that they are their biggest champion and also their biggest skill developer.
If you have worked for one of these individuals, you know exactly what I am talking about.  And you probably have the same reaction when you see that book about leadership lessons from climbing Mt. Everest – that we would all do better to talk with Jane, or Al, or Mitchell or Rodney or whatever the name of your great manager was.  Mine was Judy.
But that's a story for the book.  Stay tuned.