Launching your own small business isn't easy, and it isn't cheap, either.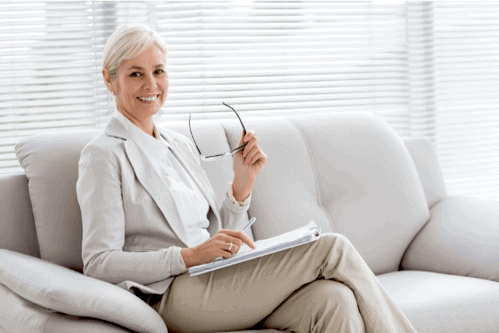 Typically, entrepreneurs must strategize for years and procure thousands upon thousands of dollars to fund their small business dreams; then, most must endure a few years of operating in the red before they begin to see any income at all.
Such is simply not the case with private practice. In a handful of easy steps – most of which can be accomplished in less than a day – you can have a fully licensed, insured and operational practice. What's more, you don't need to go to medical school to earn qualifications to run your own practice; if you opt for a counseling career, you can cultivate the knowledge and skill to serve clients with just a two-year master's degree. After this, the costs of launching and running a practice are minimal.
Bare-Bones Investments
As is the case with most startups, there are a few costs that are unavoidable. Here are a few must-haves to acquire before you launch your private practice:
Education
To practice as a licensed, professional counselor, you need a master's degree at minimum. Fortunately, you can find CACREP-accredited online Master's in Counseling programs, which allow you to continue building the foundation of your practice while you earn a respected degree that qualifies you to see and treat clients. Later in your career, you might also pursue a doctoral degree in counseling or psychology, but for now, only a master's is needed.
Practice Location
While most counselors prefer to have an office available, you can practice from nearly anywhere. Remote counseling services, performed over the phone or via video chat, are becoming more popular as technology improves. However, you might also consider making home visits, performing walk-and-talk therapy or renting hourly from a hotel or co-working space. Regardless of where you choose to host your practice, you should procure the necessary tools, which might include furniture, advanced video and audio equipment or a good pair of walking shoes.
Liability Insurance
Clinical liability insurance, also called malpractice insurance, protects you from claims of negligence. Should a disgruntled client file a formal complaint against you or your practice, your insurance will help you fight the claim and remain in operation. A 1 million/3 million policy is mandatory, so you should seek nothing less.
Software Tools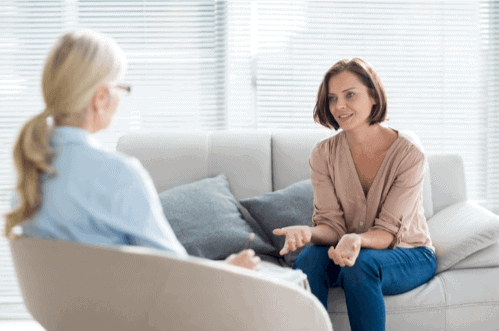 Your practice will need tools to help you schedule appointments, track client information and perform other essential tasks necessary to keep your business running efficiently. A practice management system does most of the heavy-lifting, ensuring you remain HIPAA-compliant, providing a secure portal for clinical notes, managing financial information, facilitating payment and more. You can find a simple service that will scale with your practice as it grows.
Marketing Tools
No business is complete without a marketing strategy. You should invest in a few high-functioning marketing tools that will attract clients to your practice. At the very least, these should include a website with a blog, business cards and invitations to networking events. You might also consider accruing influence on social media, advertising in Psychology Today or similar publications and other tactics.
Common Counseling Practice Mistakes
Once you have the above resources, launching your practice is easy. Still, it is possible to make crucial mistakes that undermine the success of your practice. Here are a few ways you can easily mess up your counseling practice long before your first client:
Not investing enough money. While counseling practices do tend to be lower-cost than other small businesses – indeed, than even other types of private practice – you shouldn't expect to avoid all financial investment altogether. What you put into your business will pay you back in the future, and you should remember this as you build your business strategy.
Jumping head-first into private practice. Like other small businesses, private practices take some time to get off the ground. Counselors tend to find greater success by maintaining part- or full-time work somewhere else while they attract a clientele. While this will mean a few years of extra-hard work, it will give you greater stability during the least stable period of your practice.
Building a bad fee structure. Just as other businesses must compete in their markets, your counseling practice will likely struggle against existing practices. To that end, your fees must be competitive, or else your clients will ditch you for more affordable counseling services. Rather than charging as much or as little as possible, you should evaluate your financial needs, weigh them against your experience and services, research your competitors' rates and develop a fee structure that suits everyone's needs.