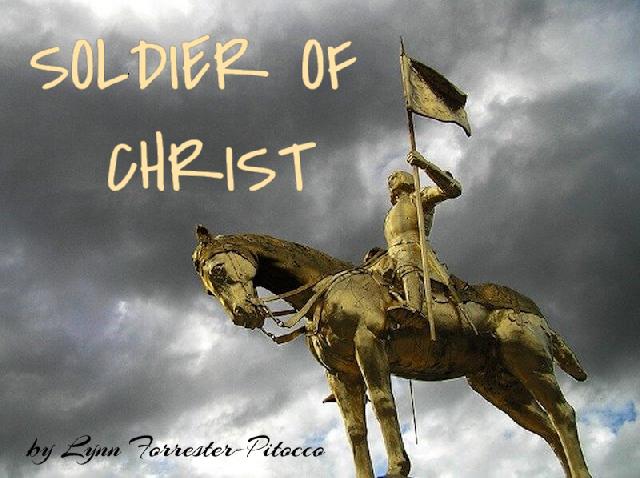 Mary is the Mother of us all.  She is the Heavenly Mother and our Earthly Mother, but here is her history:
Mary was chosen by God before She was born to be the vessel that would carry our Lord.  She is the pure vessel (conceived without sin) from birth.  Mary can be summarized as the (5 teachings): (Theotokos) Mary is the Mother of God, Perpetual Virginity: Mary was a virgin before, during, and after the birth of Jesus.  She was the Immaculate Conception:
Methodists, Calvinists, and Lutherans hold Mary in high regard, but they do not believe that she herself was without sin.
Muslims, believe that Mary was conceived without a human father and that an angel appeared to Mary, to announce her to be the mother of the holy son, (note) not the Son of the Living God. Mary, (Maryam) remains the only woman named in the Quran.
Anglicans, Eastern and Oriental Orthodox, Catholics, and Lutheran believe that Mary as the mother of Jesus is the Mother of God.
So, who is Mary?  She is the Immaculate Conception, meaning that Mary was conceived without original sin, (something to be addressed in my next article), and She conceived Jesus through the Holy Spirit, (Third person of the Blessed Trinity), and Mary was Perpetual in Her Virginity, meaning that She remained a virgin all of her natural life.
To Catholics, Mary is the Mother of God, Jesus, conceived by the Holy Spirt. She is the Immaculate Conception. Catholics pray to Mary; they do not worship Her. They call upon Her in prayer as an intercessor.  Catholics without a doubt believe that adoration and worship are due to God alone, but we venerate Mary as the Mother of God.
If you look to the Gospel of Luke: 1:46-55) is the hymn of praise to Mary.
The Magnificat
My soul magnifies the Lord and my spirit rejoices in God my Savior;
Because He has regarded the lowliness of His handmaid;
For behold, henceforth all generations shall call me blessed;
Because He who is might has done great things for me, and Holy is His name;
And His mercy is from generation to generation on those who fear Him.
He has shown might with His arm,
He has scattered the proud in the conceit of their heart.
He has put down the mighty from their thrones and has exalted the lowly.
He has filled the hungry with good things,
And the rich He has sent away empty. He has given help to Israel, his servant, mindful of His Mercy
Even as he spoke to our fathers, to Abraham, and to his posterity forever.
Hence the Holy Rosary
I came across this beautiful rendition of the Rosary by Elvis Presley: