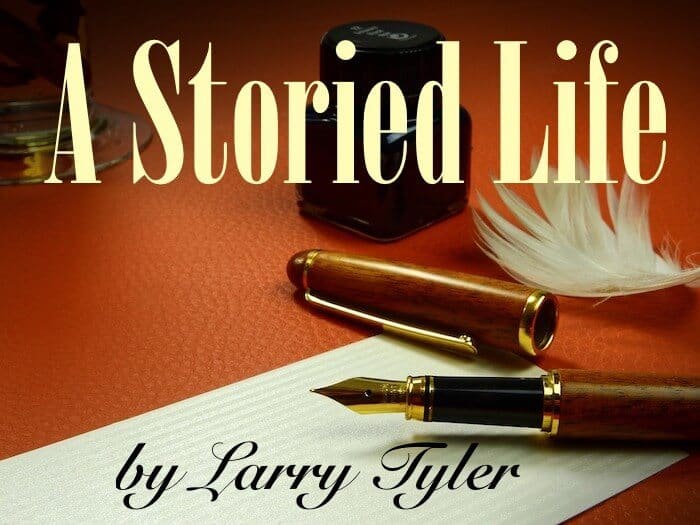 If you want to know me, look at the lines in my face and the scars on my hands.  They were earned through a lifetime of learning and growing.  I have never been afraid of my tears whether in pain or joyous laughter.  It is comforting to be sitting in a cafe by the sea in the early morning hours sipping coffee and reading a worn book of poetry or the dark stories of desperation and despair from John Steinbeck.  Life gives us our joy and equal parts of sadness.  In truth that makes us who we are.
The roads have been long, and I have worn out many pairs of boots walking the backroads and byways, often putting folded paper in them to cover the blown soles.  A price we pay for the life we live and the roads we choose.  Without the journey we would have no stories to write and how would people know who we are.
In the end, we start the journey home, after all the wayfarer can only dream of home, he cannot feel its comfort.  In truth, home is where we all come back to.  It is a place where the light is left on to guide us and the hearth kept warm to provide comfort.
Point Of View
Who we are is shaped by where we have been, and the tribulations we face in life, the wondrous things we have seen and done, and lastly from all the people we meet and the ones that become a part of our life.
Who I am when I come home is the sum of all I have done, and the stories other wayfarers shared with me on the dirt road.