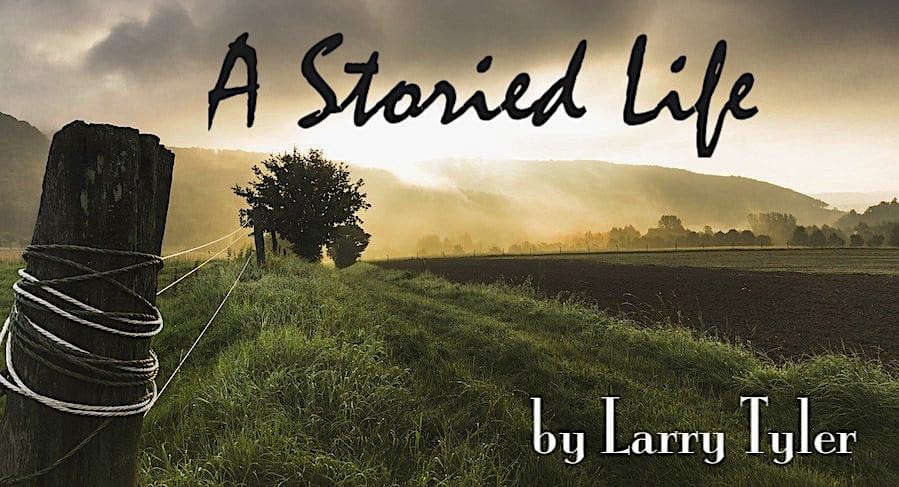 I don't pray that much anymore.  I figure by now God knows who I am and what I have done in my life.  He helped me plenty in my younger days and I still hold that help close to my heart and soul.  I don't drink Bourbon that much anymore but every now and then I like to feel the warmth going through my body.
I still go to church on Sundays, but I sit in a pew way in the back row.  I sit quietly not so much listening to the preacher but feeling the peace and contentment of my old age.  I do prefer to sit by the river with my old dog, feels the same as church to me.
I don't have as many friends, I lost a few along the way and hopefully, they are waiting to greet me when it is my time.  Most of my friends I have known all my life and I cherish each and every one of them.  Some of us meet from time to time and have coffee and conversation, talking mostly about the old days.  We were the wild ones living large and owning it, but that time has passed.
I don't mind being in this part of my life.  I watch the new day unfold, painting the sky with colors as if an artist touched the clouds with his favorite brush.  The birds sing like a soundtrack for the new day.  I have my wife and family near, not to mention an old hound dog with beautiful brown eyes and a loving little group of three called the poodle pack.
It has been a long life and now it's time to sit by the window and read or watch the birds. It is a peaceful time, mostly I try to touch the memories I have made and give them life by writing them down and sharing with others the things I have seen and done.
For now, I will sit here with Buddy my dog, and watch the sky light up again as the sun slowly sets one more day with the colors of life painted in the clouds.
Part One: Who I Am | BIZCATALYST 360°