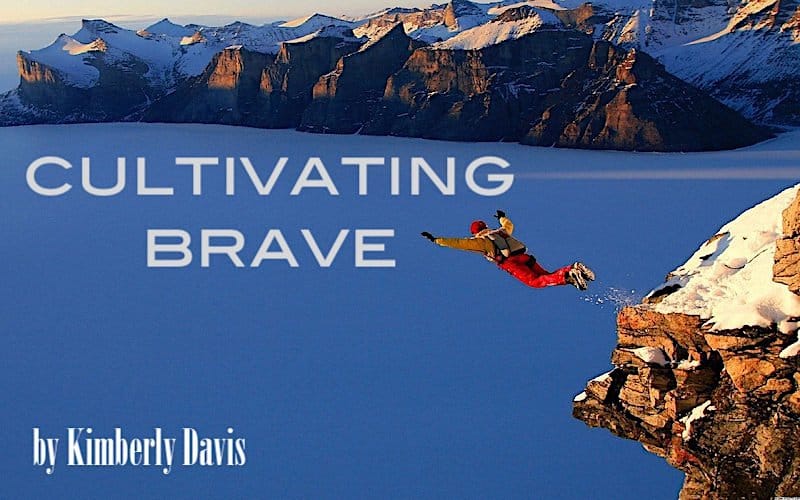 Is there something about how you typically process the world that could benefit from some…adjustments?
For me, it's intensity. Intensity is one of those things that can be a gift and it can be your Achilles Heel. It drives me, but it also a barrier to experiencing the world, life's situations, and myself with the ease and grace I'd like to experience them.
Intensity was certainly inherited. My dad was incredibly intense. He lives on through me. He mellowed over the years and thus I have hope for myself. But there's no question that moving to Costa Rica will hasten that mellowing or be my demise. Intensity is not the Costa Rican way.
Life is "chill" here. People don't get frustrated over internet outages or not getting responses to emails. Life seems to hum along just fine if you're not pushing at it from a million directions, hoping to bend it to your will. In fact, it seems to flourish.
This may be one of the biggest lessons I am to learn in this new world. How to let life "be."
Our son started school on Tuesday and, as often happens with starting new things, there were challenges to overcome. Especially given that the new school is still meeting virtually, it was to be expected. My insides were tied up in knots most of the day. I could feel my muscles tense. Every cell in my body was in reactive-mode. I was in a situation I couldn't control, and it was making me absolutely crazy!
But what was different this time (and there have been a lot of "this times" in my life), was that I recognized what was happening. I could almost stand outside myself and observe how the tension and frustration were shape-shifting me to be someone I didn't want to be. Someone who didn't belong in this beautiful, relaxed foreign land.
"Pura Vida," I whispered to myself about a million times in attempts to settle myself down. "It'll all turn out okay. Pura Vida."
Pura Vida is Costa Rica's national motto. It translates to be "pure life." Isn't that wonderful?!
Pure life. Pura Vida.
But when Costa Rican's use the term, it means, "Enjoy life. Relax. Live carefree and enjoy the beauty of life rather than stressing about it."
I wasn't alone in my stress, husband shared my new school experience. He too felt his tension rising and frustration mounting. Our American need to control the situation at hand was our puppet-master for the day.
We both also realized that that's not who we want to be in this new life.
"We need to get our Tico on," Tim said, shaking his head. ("Ticos" are people who are born in Costa Rica."
I recognize that this may be the single most life-transforming shift I could make. To set aside my intensity (nothing personal, Daddy. Love you!), and embrace a new way of showing up in the world. How might that affect my health? My relationship with my family? How I interact with the situations in my life? How I feel about myself? How I feel period!
Pura Vida. Pure life.
We all have things about how we process the world that we know could shift in a healthier direction. I think "brave" invites us to take on these challenges.
For in an attempt to truly be and bring our best, most authentic, and powerful selves, we cannot afford to ignore the price we're paying for not taking on the hard stuff. For not facing the parts of ourselves that aren't serving us. For not being truth-tellers with ourselves.
Who do you want to be in the world and how do you want to experience yourself?
Take responsibility for being the person you are capable of becoming. Care about yourself enough and give yourself the grace to gently grow into your better self.
I know this won't be an overnight thing. I know I've got a long way to go to relinquish my intense, controlling ways. But I also know where I want to be. The light of awareness shines so brightly I cannot miss its call.
Pura Vida. Pure. Life.
©A Thoughtful Company, LLC