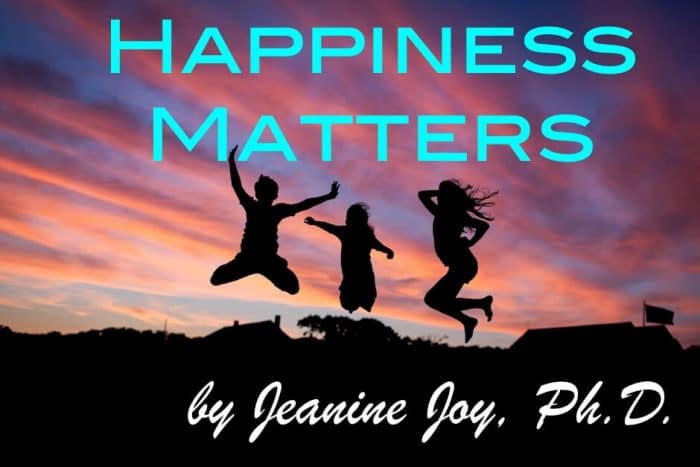 Chances are it's the employee with low social and emotional skills. Low emotional intelligence means the employee doesn't have a buffer between something that upsets them and unprofessional behavior.
Low emotional intelligence means the employee assumes that their interpretation of another's words or actions is accurate even when it is not.
Individuals with low social and emotional skills can be very talented individual contributors.
Individuals with low social and emotional skills rarely survive a promotion to a supervisory role.
Individuals with low social and emotional skills are more likely to have a downward spiral when something in their life creates more stress than they are used to handling. It doesn't take much to knock them off balance. When spouse or child becomes ill, if their spouse is fired or laid off, if their child is bullied or their parent needs help with daily activities, if there is a crime in their neighborhood that makes them more fearful, or if their work responsibilities increase can all lead to inappropriate and unprofessional responses. Those responses may be very public in nature.
Employees who witness them are likely to feel a negative impact and feel less comfortable at work.
Social and emotional skills can be learned. In fact, the research is clear that they should be taught in school. I documented that research in my book, Our Children Live in a War Zone.
I'm a member of the Allied Health Regional Skills Partnership with one of our tasks being to identify the skills employers need and want their workers to possess. A repeated theme is that schools are producing technically and clinically trained individuals but they aren't good employees because they don't have the social and emotional learning skills required to be a good employee. Technical and/or clinical expertise is inadequate.
Employees have to be able to manage their own emotions and interact professionally with customers, co-workers, bosses, and in some cases, subordinates. If they can't do that they will fail regardless of the level of technical expertise they may possess.
Depending on the industry, position, location, etc., replacing an employee costs between 1x – 2.5x the annual salary of the employee. Avoiding terminations by increasing social and emotional skills can reduce the cost of turnover significantly. It will also win employee loyalty. The employee who has low social and emotional learning skills suffers every day by living a life that is much harder than it has to be.
Then there is the reverberation an organization feels when an employee is fired. Morale of the remaining employees is often negatively impacted.
At Happiness 1st Institute, we've developed ways to teach social and emotional skills to large groups which makes it very affordable to train your entire staff. This creates a more positively focused work environment and common language that reinforces the culture and sense of belonging that employees feel toward the mission. Our methods are research based and highly effective.
What would your workday be like if your staff was more positively focused and supportive of one another? What would you be able to accomplish in that environment?