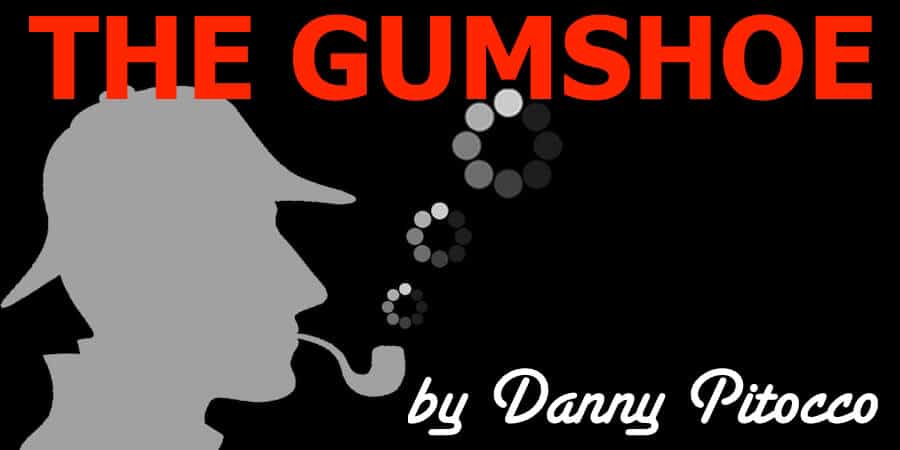 Gumshoe was thoroughly disgusted with the soft kiddie porn of the recent holiday gift ad campaign by the elite fashion magazine of Balenciaga.  Sorta like a gift shop located just to the right of the main gate to Hell.  Free statues of Baal!
These twisted folks used little girls as props in order to display objects (teddy bears in bondage harnesses, handcuffs) aimed at the perverse tastes and corrupt sexual fantasies of child predators that were staged among the gift assortments.  Think of "Where's Waldo" for sexual deviants.
Did Gumshoe mention the paper copy scattered on a messy desk within the ad of the 2008 Supreme Court decision in the U.S. vs Williams dealing with child pornography?  How appropriate and not by accident.  What message was that supposed to mean and to whom was the intended recipient?
It seemed to Gumshoe that this pictorial ad could be used by hardcore pedophiles as a "show and tell" grooming aid to ensnare innocent child victims.  Damn them all!
Yes, there have been some after-the-fact apologies and mea culpa's by the Baal worshippers at Balenciaga.  Too little too late!
Who approved this ad content prior to its publishing? Implied intent from the get-go Gumshoe surmises.  No excuse is possible—evil is evil no matter which way it is displayed.
Gumshoe worked for over five years as a Detective in a Sheriff's  Special Investigation Unit that focused on crimes against children. The majority of the five hundred-plus cases that Gumshoe worked on involved the sexual assaults of children by pedophiles. This was a soul-killing detail for the investigator as well as for the molested children victims.  God help them! The depths of evil were never fully plumed by the never-ending cases that would shatter your heart by the incarnate evil perpetrated by the career child predators (beasts) against the most vulnerable child victims.
Now Gumshoe asks the society at large, "Where is the strong public outcry and a call for censor for Balenciaga?" Opprobrium where are you . . .? Crickets.
Remember to love the ones who love you and try to love the ones who don't.
Coram Deo!
PS:  Please include in your prayers the known as well as the unknown child victims of sexual and physical abuse.