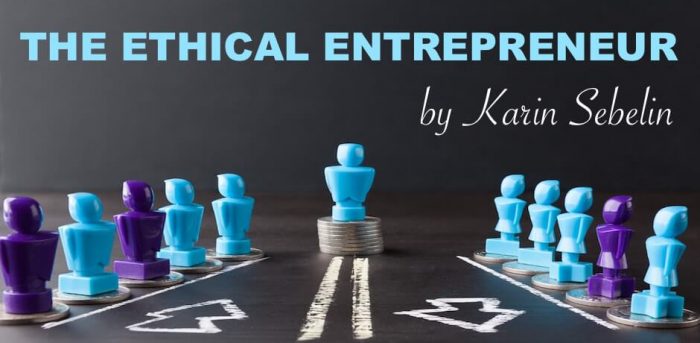 What is character?
Character is the sum of one's distinctive traits, qualities and predilections.
Fact is, character has to be developed.
We are born in ignorance of moral ideals, and we must be trained to achieve a good nature.
Our home, our parents, our teachers, mentors and social surrounding coin our life and character. We are steadily exposed to new experiences and inspiring ideas.
Building character is a process over time that can be encouraged in many ways.
Everyone has a character of some sort, but not everyone "has character" or a good attitude.
A person of good character is admirable and very well seen.
WHAT YOU SHOULD LEARN
Character is what you are.
Reputation is what people say you are.
Character is what you are in the dark.
–Rev. Dwight Moody