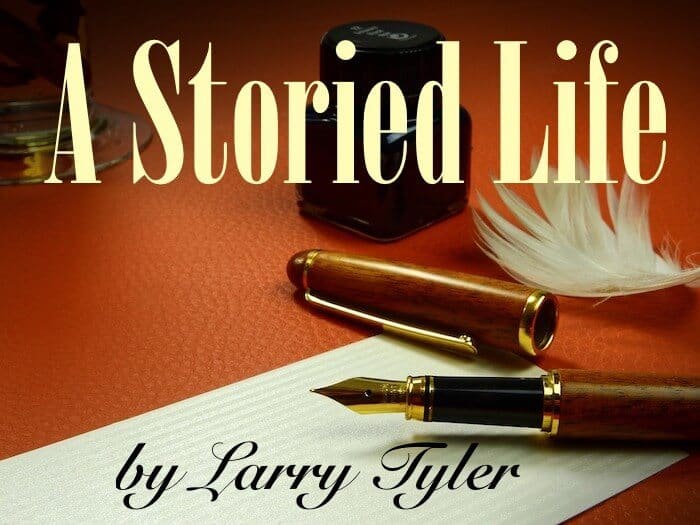 Do you ever wonder where our unused ideas, hopes, and dreams go?  Do our unused ideas go to someone else or do they live in a wasteland on the edge of our memories.  I picture a vast wasteland like an idea junkyard.  Where our unused hopes and dreams lay scattered about covered in rust and neglect mostly lost and forgotten.
Some even seem to live in that mystical place we go to right before sleep, teasing us with their presence, living a half-life just out of our reach.  Maybe some ideas find their way into other people's dreams and become creations that are full of life.  When we read or hear about them we remember and wonder why we let them go.
It is possible that ideas, hopes, and dreams live in a place where anyone can go.  They are like the vast shelves of books in a bookstore.  Are our unused ideas like books in a used bookstore still there but just forgotten and waiting to be remembered?
It has been said that great ideas are just ideas.  Dreams are just dreams and hope goes unfulfilled when forgotten.
Point of View:
Hopes, dreams, and ideas require creation to be realized.  It requires action on our part.  The next new design in fashion, the next new bestseller or the next cure for a deadly disease may be there lying silently just beyond our reach, unused and forgotten in the idea wasteland.  Our minds hold unlimited sparks of creation.  We are gifted with the ability to build amazing things out of a passing thought, solve the hardest problem because our mind can create solutions.  For any of this to happen, we have to pair our thoughts, ideas, and dreams with our drive, determination, and creativity.  It requires actions by us to be realized.
Lastly, when that idea drifts into your dreams at 4 a.m. get up and write it down.  Dictate into your phone.  If you don't when you awaken the next morning it may be gone.  Without action, there is no creation.