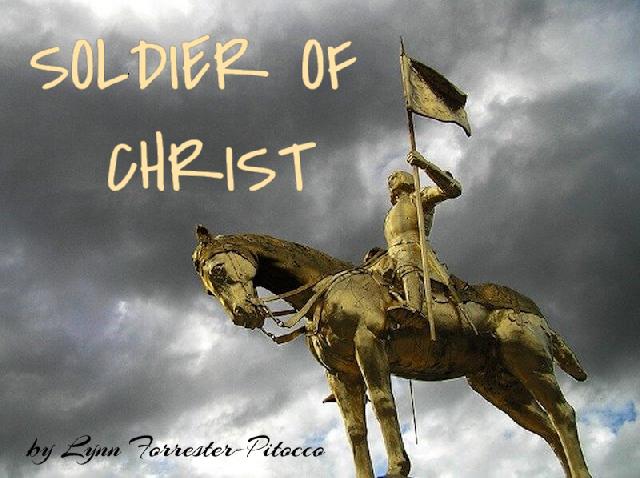 I haven't written anything in a while.  I've thought about it, but I just could not put the fingers to the computer.  However, since the beginning of January 2021, Cops have died in the line of duty, a total of over 100 as of this writing.
These are my brothers and sisters in blue, and I am sick of it.  I am sick of the racist comments and innuendos that are being thrown around like ping pong balls!  The far-left who demonizes everything since two years ago with the shooting of Michael Brown and going forward is getting old.
Make no mistake, I am not saying, (please hear this for anyone who is ready to turn this around), I am not saying all police are good, but the majority outweighs the bad.
Just the other day you have two officers who got up in the morning, went to work, kissed their family goodbye, saying, "see you at the end of shift", and went out to do their job.  They responded to a welfare check and what happens? They are ambushed, ages 25 and 36.  It seems every morning I am waking up to another officer-involved shooting.
Don't confuse this with Deric Chauvin, who recently was convicted on three counts.  He deserved what he got, and the family got their 27 million.  Understood, but it didn't stop there.
The teenager with the knife, who would have killed another teen had she not been stopped by the police who responded, did what had to be done, and saved a life.  Juan Williams, Joy Behar? Just shoot a gun in the air?  Ridiculous! Where do you think the bullets will go!  What goes up must come down.
Here is my solution for them.  Put them in the same kind of training, put them on the street with a seasoned cop, and have them make the decisions that these officers have to make in split seconds and see what happens.
I pray and thank God every day that I was able to make it through the years on the streets that I did, that my husband went 44 years in police work, working all sorts of details without having to shoot someone.  What changed? suspects were willing to cooperate, not resist arrest, and you didn't have politicians sticking their noses where they don't belong simply to divide this country.  When Will It End?
May all who have fallen rest in peace and may God watch over the families and loved ones left to pick up the pieces. I am not a racist and I will stand up to anyone who tells me I am.  We are ALL precious in the eyes of HIM who created us.  Period.