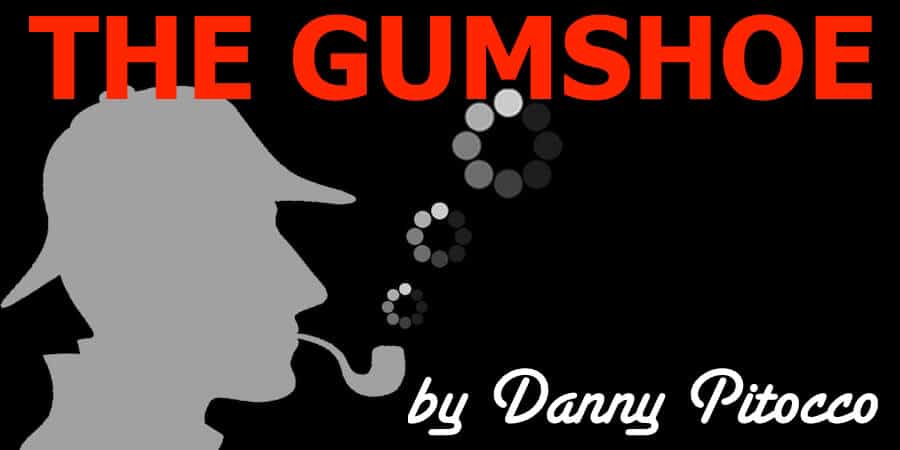 Hello, again dear readers. Gumshoe read about a plaque that is within the vestibule of a Catholic Church, "Our Lady of Mount Carmel", that is in Bronx, New York. This is not news since numerous church entrances display a sundry array of plaques, posters, pictures, and bulletins.
Ahem, so what?
However, this particular plaque draws the reader's attention to the church bells.  The bells mark the passage of time. That is old news.
Okay, here is Gumshoe's point of reference for reflection dear readers.
The one inscribed phrase that stuck out to Gumshoe from this plaque read:  ". . . when time stops, eternity begins." Gumshoe pondered this phrase and thought of the times in his LEO career when time indeed stopped and to Gumshoe it really seemed to be an eternity.
To wit:
Gumshoe wrestling down in the dirt and debris in the city of Santa Ana, California, a back alley with a dope-crazed suspect at 2:00 AM. The suspect was attempting to enter the bedroom window of a teenage female. You can readily guess his evil intent kind readers. The hysterical and startling blood-curdling screams from this young female not only alerted her parents but also Gumshoe as well.
Officer Gumshoe just happened to be in "the right place at the right time" on "routine patrol" inside his assigned beat barrio on this dark and rainy night. Gumshoe immediately went out on foot from his police unit to track down the source and cause of the near-distant screams.  Gumshoe put out an "unknown trouble call" on his portable radio and Gumshoe traipsed along the adjoining driveways and alleyways.
The cacophony of barking dogs alerted Gumshoe to the fleeing suspect's direction of travel. The K9 GPS at its best! Gumshoe and the suspect had their physical ground encounter about two blocks away from the victim's residence.
It was always a source of wonderment to Gumshoe about how much energy and strength can be generated and fueled by the "flight-fight-freeze" syndrome. Think of the comic book hero "The Amazing  Hulk".  In this instance, think of a meth-head 20-year-old gang banger on probation for nighttime residential burglaries.
Gumshoe was able to physically restrain and handcuff this want-a-be Hulk after a pretty good tussle on the rain-drenched alley gutter. The far-off sounds of the wailing sirens from the rapidly approaching police units from adjacent patrol beats racing to assist were music to  Gumshoe's ears. Gumshoe was still in the muck and the mud doing the chicken with this "creepazoid".  It seemed like an eternity when time stopped until the blue-clad cavalry arrived.
To wit:
Gumshoe's first officer-involved shooting when time just momentarily stopped and seemed like an eternity.
To wit:
The time when Gumshoe first heard of one of his fellow officer's death in the line of duty . . . time just seem to stop in Gumshoe's disbelief, shock, horror, disgust, anger, and sorrow.
Gumshoe is sure that all of you kind readers have had instances in your lives when time just stopped and it seemed like an eternity.  Hopefully, it was not similar to Gumshoe's unforeseen and unfortunate encounters.
When Gumshoe thinks about his instances of perceptions of time being stopped; eternity was real until those church bells rang again. . . "For Whom the Bells Tolls" rings true!
Well, dear readers, that's Gumshoes thoughts for now that you may ponder in your own time. Always love the ones who love you and try to even love the ones who don't.
Coram Deo!
PS:  Yesterday by chance, Gumshoe read this painted sign displayed on the rear window of a passing car in traffic: "Tomorrow is just a promise".  Hmm?  Some more thoughtful pondering for Gumshoe to be sure.