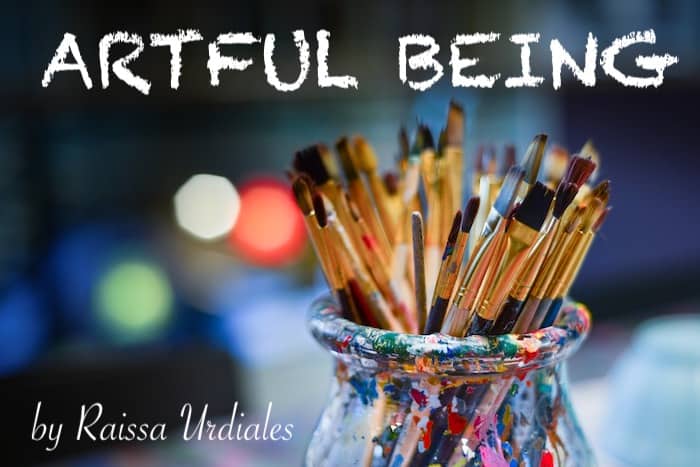 Sometimes the words come flooding into my mind, and other times my mind becomes completely silent and fills with images. What I observe and perceive impacts me much more than any word could ever express. For me, the visual experience in life far outweighs anything that could be spoken. We struggle to find the right words when sometimes all that is required is a hug or a wink or some gesture that symbolizes that we understand, and we do care. It is those gestures that can be profoundly moving in times when words escape our grasp. Sometimes it is best NOT to use our words as they become misinterpreted and taken out of context.
Sometimes my words do not come. In those times, I have realized the world around me is not looking for what I have to say, it is looking for something to make it beautiful again.
It is looking for something to make the pain subside even for a moment by exploring something beautiful and peaceful.
When I have no words, I need to be patient that they will come when the world needs my words to be expressed, but right now, in this time of pain, anguish, and uncertainty of what the future holds, the world might just not need my words. It does need something to make the words stop. Someplace to escape the words and terrible images that flood our social media, TVs, and newspapers. It needs someplace that provides beauty and peace.
So instead of focusing on the bad, make an effort to focus on that which is good.
That is where art takes over and shows us that the world still holds beauty and that people do have a vision of a better future that is desperately trying to escape. That it is, in fact, looking for an outlet for its escape. So instead of focusing on the bad, make an effort to focus on that which is good. Browse images of the great artists that created before us and those creating for future generations. Concentrate on stories of when humanity succeeds instead of where it is failing. Maybe then we will start a movement to find the good and have it begin to overcome the evil. Every life, every voice, and every expression does matter, and there are far too many afraid to speak.