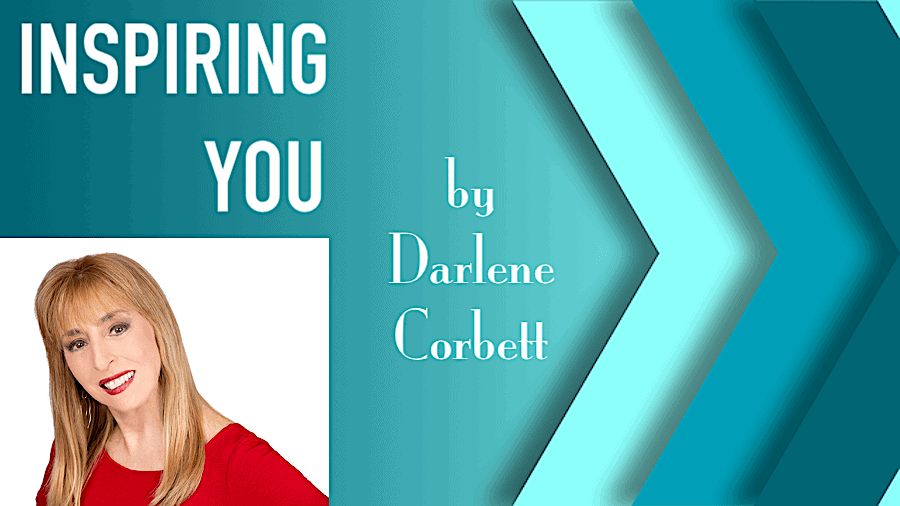 A few days ago, I was walking our beloved dogs when I fell on the ice. Living in New England amid winter, this is not unusual. Now being a woman of a certain age, the concern is not so much about the fall but the aftereffects. As I am on the ground, my little pooches looked at me. I smiled back at them, and cheerfully said, "Boys, I am fine." My spill landed on the part of my body, which has padding, and other than being shaken up, I knew I was not injured.
I share this because life is a series of falls which we know. As long as there are no broken bones or massive injuries, pick yourself up and keep going. You never know what might lie ahead.
Take Lessons From Infants
Think about it, as they strive to stand upright, infants in their determination to walk steadily have numerous falls. Yet, their commitment to achieve their goal is unrelenting. They persist until they triumph. These budding little-ones can see the delights in their grasp and will not settle for anything less. We need to remind ourselves of the immense difficulty in accomplishing this developmental task, and yet, if healthy, children do without fanfare. As we get older and life becomes more complicated, we need to remind ourselves of the tenacity of the young. Also, we should ponder the fact that these infants can see that they will miss out if they do not stay on point.
Challenges and Blessings
Over the last few months, I have had some challenges which seemed to converge in December. Now compared to others who have much more to which to contend, excellent health, youthful energy, and opportunity have been my blessings. As of late, however, the burdens felt a bit over the top. Practicing what I preach, I reminded myself that nothing stays the same, and my tenacity prevailed. I had faith that the situation would eventually change.
Recently, I applied for something which I knew might be a long shot. Surprisingly, I discovered my chances were better than I reckoned following my conversation with a committee member. Hence, the waiting game unfolded. At the end of December, the announcement of the winners was to take place. I had not heard anything and contacted the individual with whom I spoke. Most graciously, she informed me that I had been a finalist but not on the final list. My disappointment was more significant than I had initially perceived. Being a woman of faith, I looked to the sky and said, "I really could use a win."
Keep Going to Experience The Possibilities
A few hours later, I received an unexpected email from a professional acquaintance regarding an opportunity that appeared out of nowhere. Earlier that day, I had thought about contacting this individual in the not-so-distant future. Now for those of you who subscribe to the principle that this occurrence was simply a coincidence, I appreciate your opinion but do not agree with it. I have lived long enough to reconcile the fact that chance cannot always be the attribution.
Later that day, I had a return call from another colleague whom I had contacted earlier in the week about an idea. We had a long conversation, and this individual was quite receptive to my suggestion. A friend and I are planning to develop more on this concept later in the week.
Although challenges persist, these experiences on the same day reinforce my belief in the possibilities. With diligence, tenacity, and openness, luck improves, and other potentials may emerge.
When one door closes, a few may open, but like the infants all of us once were, we must remain indefatigable in our quest for success in whatever form that is.
Otherwise, you may miss a fleeting opportunity that is behind the door, which is unlocked temporarily.
The Right Door
As difficult as it is to have the door close, take comfort in the fact as I do that the opening it offered at this time was not the right one. The other entries inviting you to cross the threshold may offer far more rewards than you can fathom, and how much better can that be?
What About You?
Have you experienced one door closing but having a more captivating one open? Do you remain open to the possibilities?