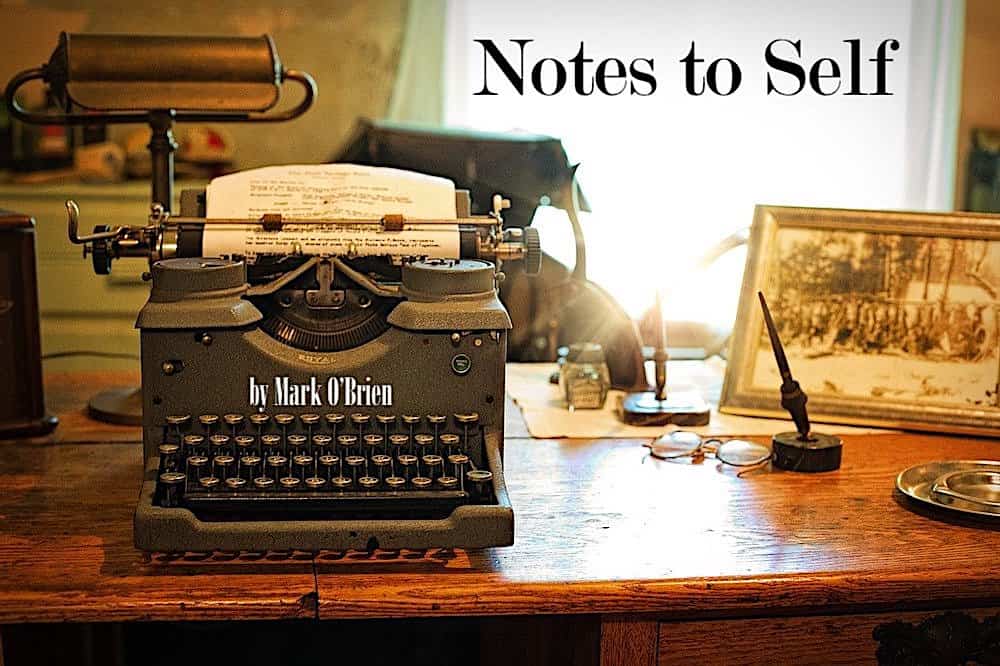 Author's Note: The summer I was 17 was momentous. This is the story of one of the experiences from that summer that changed my life and shaped my future.
In the summer of 1971, my high-school friend, Bruce Corsino, and I went to see B.B. King at what was then the Oakdale Theater in Wallingford, Connecticut. It was a huge, round tent. All of the seating and the aisles slanted down toward a round stage in the middle of the tent. The stage rotated slowly during performances to allow everyone to see everything in its circular time.
B.B.'s album, Completely Well, had been released in 1969. "The Thrill is Gone" had been released as a single the next year. It was all Bruce and I knew of B.B. King. But we had to hear it live. B.B.'s classic recording, Live at the Regal, had been released just six years earlier. Bruce and I had never heard of it. We might not have been the only two white people in the theater that night. But it was close. And we couldn't have been any more impressionable or unprepared.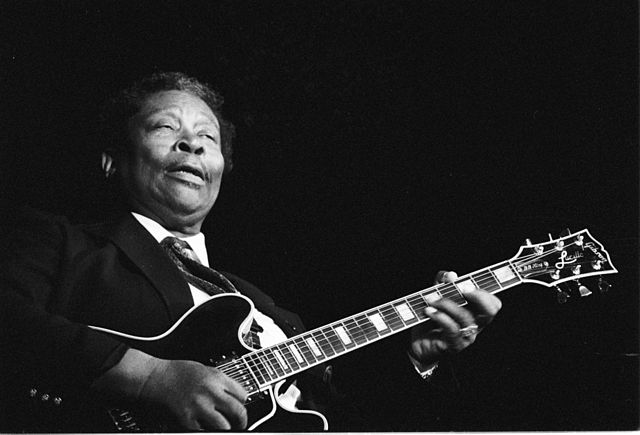 We had no idea we'd be attending an event that was equal parts mind-altering, heart-stopping, and soul-moving. It was as much a revival as a musical performance. And the music notwithstanding (I said to Bruce on the way home, "If someone can do THAT with a guitar, there's no point to my playing at all"), this is what completely undid us:
During one song — I don't remember what it was, and it doesn't matter in the slightest — B.B. brought the band's volume down to barely audible. He unstrapped his guitar, Lucille, and put her in her stand. While he was doing that, all the women in the place rose to their feet, moved to the aisles, and began making their way, in solemn procession, down toward the stage. As B.B. moved to the edge of the stage, he removed a pristine, white handkerchief from the right back pocket of his trousers. And as the stage circled past the woman at the head of each line, B.B. wiped her face with that handkerchief. The woman returned to her seat, succeeded at the head of the line by the woman behind her. The procession continued, the sacrament continued, until every woman had become first in her line and B.B. had circled by to wipe every face.
Forty-nine years later, the wonder, the reverence, and the awe of the two white boys who witnessed that holy moment only continue to increase.
In the ensuing years, I saw B.B. King between 30 and 40 times. I still have most of my ticket stubs from those shows. I'm unlikely to part with them now or ever. Aside from being an unflaggingly gracious and humble man, B.B. King is the only performer I've ever seen who could bring me out of my seat with a single note or phrase from Lucille — standing and screaming in spontaneous ecstasy before I had any awareness that I was doing anything at all. And I still can't watch this without crying:
Why does it make me cry? As Louis Armstrong said in response to being asked what jazz is, "If you don't know, I can't tell you."
When I was 17, it was a very good year, indeed.