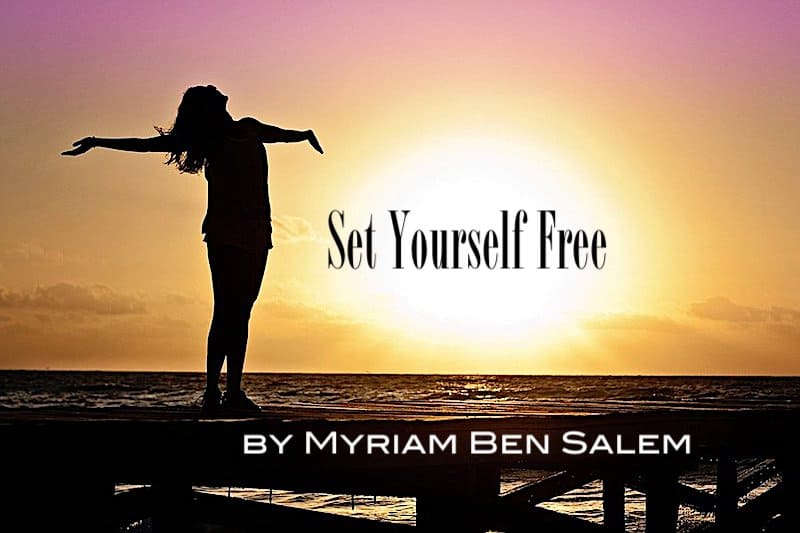 That you've been strong for too long in the favor of a higher cause, you'll collapse at some point.
It's human nature to feel angry after experiencing unfairness. That's when the quality of your program matters:
You can become obsessed with revenge. It'd slowly kill you. Undoubtedly, the easiest and most damaging path.
You can be diplomatic and let resentment grow. It'd impact your physical health and the quality of your relationship with yourself and others.
You can rather opt for radical acceptance and do something with it — a mission that goes beyond yourself. Experts call this behavior active courage. It'd be the healthiest but most challenging path.
If you are in the last category, and because you might have been ignoring self-care for the greater good, you'd feel drained. Celebrate your humanity, give yourself a hug and take care of yourself!