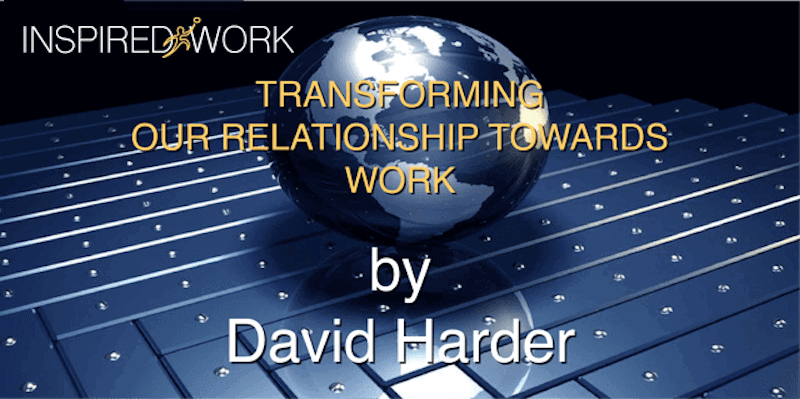 Twenty-six years ago, I started asking myself questions and answering them. My life transformed. Socrates believed that if we ask ourselves the right questions, we come to our own truth; not our mother's truth and not our spouse's truth. We define our truth.
In 1990, I launched a question-driven group program that has transformed the professional lives of over 42,000 participants. For many, the experience is a very big surprise because so little time is spent exploring what we want and all that we have grown into. Socrates once said that the life that has not been examined is not worth living. Over watching so many people ask questions, my pronouncement is less harsh. I find that until we thoroughly examine our lives we are examining someone else's life.
So, here are a few questions that fit the landscape of change that is impacting so many professional lives. None of these questions come from The Inspired Work Program. We will save that surprise for the people who participate.
[message type="custom" width="100%" start_color="#F0F0F0 " end_color="#F0F0F0 " border="#BBBBBB" color="#333333″]
How can change impact your current profession, in positive ways?

In negative ways?

How comfortable are you with self-invention and self-change?

What do you need to learn and to do so self-invention and self-change happens more frequently and with greater pleasure?

Describe any areas of your life where you feel you have given up.

How could you reclaim that aspect of your life?

What kinds of help do you need to succeed in your business, your career or your profession?

You are looking back at this year and thinking of it as a turning point, that your life turned into one that exceeded your dreams. What happened? [/message][su_spacer]
Now if you want to really try on these questions, don't read them. Write one down in your own handwriting and write out an answer.
Remember, the only unacceptable answer is "I don't know."