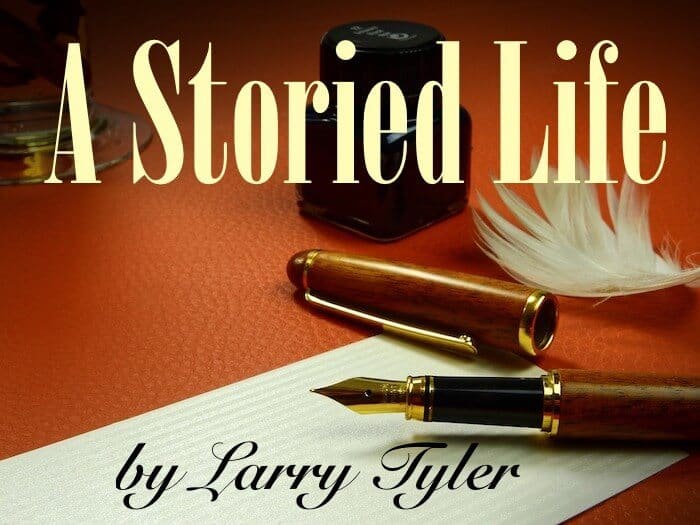 My cousin Amelia and I slipped out of bed just before morning stealing a handful of Aunt Mamie's homemade buttermilk biscuits and cane fishing poles as we silently headed out the door.  In the darkness, before morning we bravely proceeded on foot to the Waccamaw River at Red Bluff anticipating catching some catfish for supper.  Our parents loved to fish and knowing they would be happy we were off into the darkness on a trail that Amelia knew which twisted through the pine forest.  With lanterns in hand and the smell of pine sap in the air, we walked into the coming dawn in search of adventure and catfish.
The early morning fog blanketed the landscape creating a soft focus to the forest.  Everything seemed muted and quiet.  The sun had yet to burn through the mist and the fog grew thicker limiting how far we could see into the forest.  A slight yellow light grew in the distance toward the morning sunrise; yet, the fog grew even thicker and the forest quieter.  It felt like we were walking through a fairy circle transporting us through a portal into a world veiled in mist, fog, and a deafening quiet.  We had come too far and could not turn back; the beckoning pull was too strong.
We walked slower feeling like we had to push away the heaviness and the quiet made our ears ring.  We swallowed hard and our hearts beat faster raising goosebumps on our arms.  We were so afraid that we were holding hands with each of us being brave for the other.  We could hear an owl hooting in the distance.  It seemed to be shadowing us, leading us to a place unknown to us, a destination only imagined in our deepest fears.  It felt like we were being drawn along a path we had not chosen, still, we walked on knowing nothing could keep us from going toward the river.
Perhaps they were weeping in joy and not sorrow, weeping for those that were in the water and those on the banks singing and waiting.
In the distance, we could hear and smell the river, it's current slow and deliberate.  The fog thickened and the deeper into the mist we walked our curiosity and our desire to know outweighed our fear.  The river was just beyond a grove of river birch and we could see groups of people standing on the banks and some knee deep in the water.  They were singing and it seemed that the harmonies were all around us and inside of us; a sound like angels weeping.  Perhaps they were weeping in joy and not sorrow, weeping for those that were in the water and those on the banks singing and waiting.  With a splash and a deep inhale, a child rose from the water.  An illuminating light broke through the fog and the harmonies were even louder coming from all direction as if we were walking within them.  In the blink of an eye, they were all gone leaving us to stand bewildered by the river perhaps waiting our turn or just in awe of what we witnessed.  We looked to each other wondering if we were walking within a dream just waiting to wake up.
Point Of View
I was young when this happened, and my memories are more from what I felt that day.  Mom said we had seen something very special.  We heard angels weeping, but we never saw them.  Perhaps they live behind a veil of tears clean and pure and what we saw that day was not the mist.  From that day on I have always felt a joy deep inside me that always wants to be shared.  The experience also gave me a special love for the misty mornings quietly listening to see if I would hear angels weep.