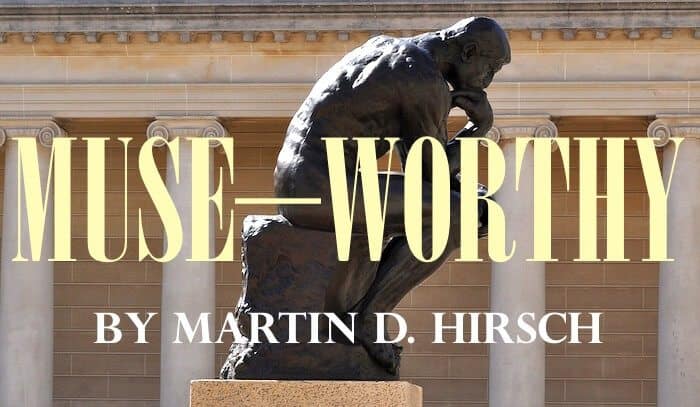 Pondering how we identify ourselves online can be an interesting exercise.
A recent article on one of the social media platforms I write for reminded authors to make the most of their profiles and to be mindful that the way they describe themselves greatly influences prospective readers.
I figured I'd better take a closer look at mine. Does it read "more as a bio on the back jacket of a book than as a social media profile?" the handy guide asked. Does it nail my narrative, embellish my brand, convey the way I think about myself and what I hope to offer readers? I wondered.
Here's what it says:
I put the words under my mental microscope and began examining them. And then examining why I was examining them. I began thinking of myself as someone entering a new tribe that I wanted to understand and be understood by. It occurred to me that I usually prefer to stay independent of labels and unaffiliated with groups or movements. But this particular type of platform, by and for writers, is different – it's a place where I feel I've found a home and feels right for now.
Joining a New Tribe
In a way, I felt like Kevin Costner making his way into the world of the Lakota Sioux and feeling grateful acceptance when the wise medicine man, Kicking Bird, validates his membership in the tribe by giving him a name: Dances with Wolves. What would Kicking Bird have named me? Wrestles with Thoughts? Overthinks a Lot? Searches for the End of Searching?
They all ring true. But I'm not seeking my place in the Lakota Soiux. I'm seeking my place in an online writers forum. And the profile exercise is an interesting and constructive one. It's making me confront who I am at this transitional phase of my life.
Entering a New Phase
I'm turning 68 soon, and dealing with a multidimensional life transition: the end of a three-decade-long career in corporate communications that culminated in 16 years as an expat in Switzerland; my return in 2017 to a much different country than the one I left in 2001, a month before the towers fell; the start of the next to last chapter of my life, the portal between mature adulthood and fragile old age.
How do I define this place? The word "retirement" sends some people into a rage. And it's the kiss of death if I'm interested in continuing to work, others have cautioned me. In a previous iteration of my profile, I called myself a "Mother of Re-Invention," which I shortened to "Reinventionist." But it seems the reality is more like an evolution, so I edited it to "dogged evolutionary."
It strikes me that my current profile while falling short of perfection – another of my characteristic traits — tells readers everything they need to know about me, with these few exceptions: I'm a lifelong boxing fan; I'm a kung fu novice and a chi gong neophyte; I'm a Jewish guy who adores his Chinses wife; I'm a child of suicide, and I've been in therapy on an off for the better part of 50 years.
Why and What I Write
All of that informs my writing, but I neither have nor desire a particular niche. I want simply to write about what interests and inspires me and hopefully readers, too. When whatever I've written and will write from here on out is read, my wish is that readers will conclude what Kicking Bird did when he expressed his observations about Dances with Wolves:
"I was just thinking that of all the trails in this life there is one that matters most," he said. "It is the trail of a true human being. I think you are on this trail and it is good to see."
If my writing reflects a profile that comes anywhere near that, I'll be grateful. Hope to see you on the trail.