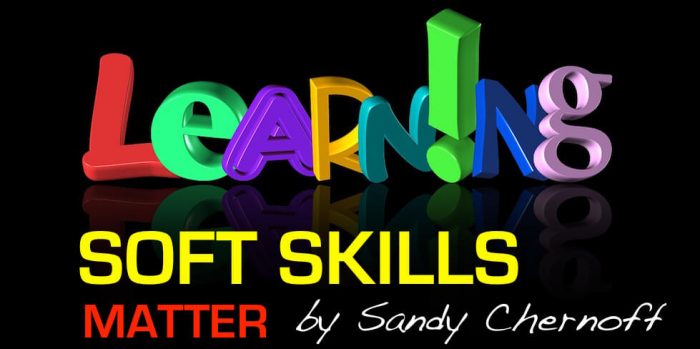 You can learn a lot from Lego. And the kids that play with them. Last week I watched my grandson's school-mates pair up to build a motorized Lego creation.   He actually attended a camp last summer to learn how to do this.
After 20 minutes, all but two of them were playing with their finished products. When one started to lose interest and become less engaged, the other took more leadership without taking over.
"Focus. We are almost there. We can do this."
It worked! After much collaborative trial-and-error, they celebrated their Lego robot in action. It reminded me of a Seth Godin quote from "The Zen of Presentations"
Communication is more than the transfer of information.It's the transfer of emotion, a tool to cultivate and influence others. 
Principles, Not Formulas
I have coached managers and executives in stretch positions. They may be in a new role, leading a big project, or grappling with a toxic culture.
And I've seen how relational and communication skills become increasingly important as these leaders work to cultivate and influence, whether negotiating for resources, pushing for better results, or adding more staff.
Leaders set the tone for their teams. The way you communicate can either strengthen or weaken the connections needed for great results.
But following some formulaic approach doesn't make sense. We are all unique, and relationships are too complex to manage "by the book."
Instead, experiment with these proven leadership communication principles as you stretch into a challenge.
1. 93 Percent.
Would you believe 93 percent of your message comes from nonverbal behaviours like the tone of your voice, your body language, and your facial expressions? Common courtesy, or the lack of it, can make the difference between a positive or hostile workplace.
Skill-Building Simple actions like smiling, holding a door, leaning in or looking directly at somebody while speaking can set a higher standard for interpersonal relationships. Lead the way by championing positive communication and modelling courteous behaviour.
2.  Two Ears/One Mouth: Use Accordingly.
Effective communication is about more than what we say. Cultivating and influencing others depends also on our capacity to hear what others say.
Skill-Building To foster your team's self-sufficiency and creative problem-solving, try staying quiet early in a discussion.  You will make space for discussion and debate while demonstrating the importance of respecting different perspectives.
3. Words Affect Results.
As my grandson's Lego-building friends proved, positive communication can foster a positive and productive culture that yields the results you are after.
Skill-Building  New leaders are often surprised by how much of their day they spend on relational issues. If they don't have a framework to work through difficulties, their own insecurity and self-doubt can get in the way.
Tactful and direct communication…
* keeps gossip at bay
* resolves small disputes before they escalate to "mortal combat"
* supports your team being productive, collaborative, and creative.
Cultivate and Influence.
How and what my grandson said to his friend cheered him on and that mattered when it came to results.  Try positive communication principles to build great things in your workplace, including meaningful connections and upbeat emotions.