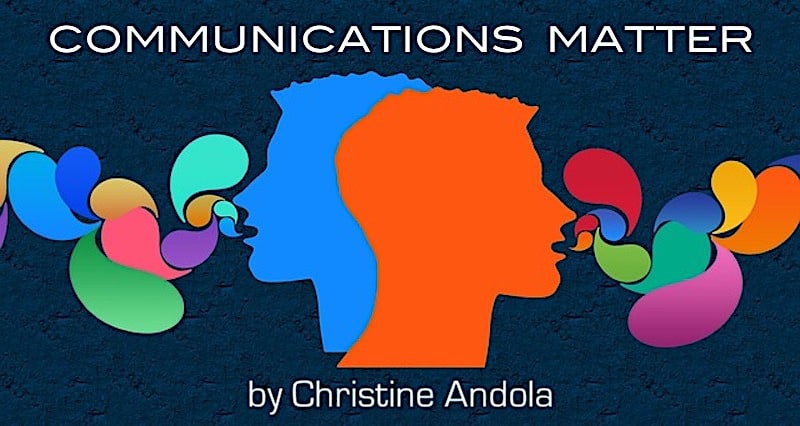 Even though you spend all of your waking hours focused on running your business, it may be hard to escape the news of the impending British Royal Wedding. Our American withdrawal from the British monarchy so many years ago did not end our fascination with royalty and their unique social conventions. Plus, everyone loves a good wedding — don't they?
With the divorce rate dancing around 50% for the last twenty years, you would think we were over the hype of a "good wedding." Even British royal history shows us that marriage is no longer a sacred convention. Sometimes, even when you are a princess, divorce happens.
Why the Fascination?
This leaves us with the question, why are we so fascinated by the British royal family and the things they do? In many ways, they are just like any American middle-class family. They celebrate the birth of a child with photos, send their children to school, and work toward world peace in their small corner of the globe.
They shop for the perfect wedding dress, hire their favorite baker to make the cake, and engaging in some awkward moments surrounding decisions about who to invite to the wedding.
People Love a Good Story
The royal family with all their pomp and circumstance, make life seem special. They may do all the same things we do and have some of the same concerns, but they pull it all off with an air of storybook fantasy.
More than a good wedding, people like a good story. We are intrigued by what other people do, even if it is not so different from what we do. In the case of British royal family stories, it appears very different from our regular lives.
Let Them Eat Cake!
If people can be enthralled by a story that takes place hundreds of miles from their homes and in a strata of society that is light-years away from their daily grind, they can be engaged by your content marketing and become raving fans of your business. People love a good story, so give them what they want.
Write your story, the story of your business, and watch your customers gather to hear the happy ending. Let the Royal Wedding Stories be your guide to content marketing that converts. Keep these things in mind:
✅ Be consistent – News of an impending royal wedding hit the streets a couple years ago. The press has been following the dating activities of Prince Harry since his school days. The underlying theme to all of those stories was that someday there would be another royal wedding.
✅ Add some human interest — You don't want to publicize all of the mistakes and missteps you have in your business, but adding a touch of defeat now and again makes you human. Even the Queen eventually conceded to the divorce of her son. People like to connect with other imperfect humans like themselves. Your errors will resonate with your customers, and they will see themselves in your story.
✅ Dress up for special occasions — Your job in marketing your company is to highlight your accomplishments. Humble bragging, when done right, is the accepted social media protocol. Don't be afraid to show off a smart new hat or your crown jewels. The royal story would not be so attractive without the ribbons and bows.
✅ Honor your history — Despite the fairytale love affair leading up to a royal wedding, Meghan Markle will no sooner forget her American roots than Grace Kelly did. We tend to tidy up the past, but we never forget. Weave threads of your humble business beginnings into the tapestry of your story. Pick out the milestones and let your customers see how you progressed from there.
Content that tells a story is some of the easiest to create. It's all about you and your business. You are the expert there. All you have to do is add another episode that incorporates the basic themes of your company.
Most importantly, telling your story will help you connect with your customers. Everyone likes a good story, even if it is about a bunch of people in fancy clothes who don't work for a living. We want to close our eyes and imagine ourselves far, far away from our daily troubles. Royal wedding stories let us escape into imagination and daydreams.
When you allow your customers to escape into your story, they will align themselves with your brand and become raving fans. Give your customers what they want, a good story and your content marketing will convert. Need some help writing your story? New Day Strategies has a content writing subscription service that will improve your content marketing.