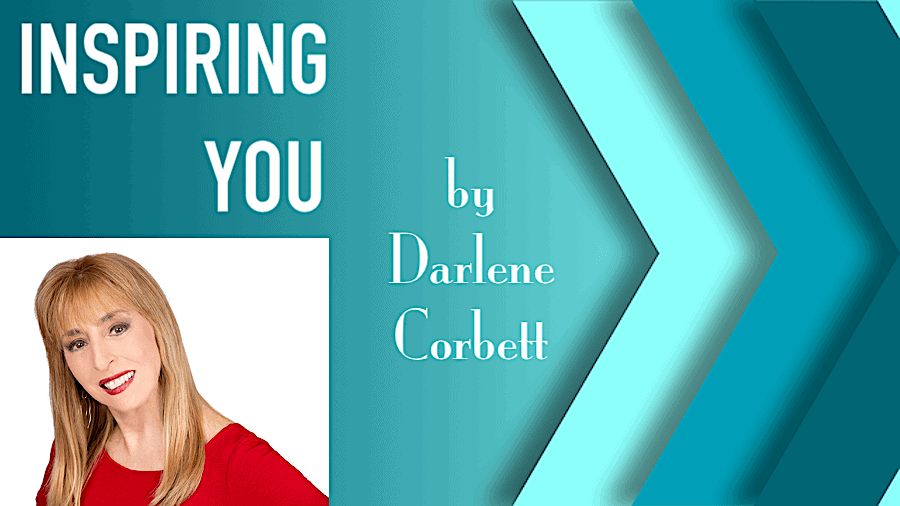 "Feels so good," Elizabeth thought, splashing the cold water on her face for the final time this early morning. She could hear her mother's voice, "Use sparingly," and she smiled. Elizabeth's hair was still drying after she took the opportunity to wash it, enjoying the squeaky clean feel of it as well as the scent acquired from the small section of soap. Yes, Elizabeth was so pleased to have listened to her mother, thinking about her as she did every morning. Now looking out the window with the wonder of another beautiful sunrise, she reminisced about all her mother taught her, being able to appreciate these enchanting moments, which so many others took for granted.
The Importance of Learning
Many were deprived of lessons because they were from large families.
Some of the lessons Elizabeth learned as well as the habits instilled in her she passed on to her beloved Tommy. She shared with him, all her mother's reminders, including the importance of good hygiene, even when relieving oneself, and for her, especially during her monthly period. Also, Elizabeth felt blessed to hear stories of long ago as well as be taught at home by a prolific mother whenever she was able to take time away from her tasks. Many were deprived of lessons because they were from large families. Usually, they needed to help their parents around the home as their mother and father toiled during this arduous era. The focus was to receive enough wages to keep food on the table and shelter in place.
Gratitude Throughout
This pandemic was extremely frightening for everyone. Elizabeth reminded herself, however, of her mother's insprirational messages and remained hopeful. As she continued to reflect on the current state of affairs, Elizabeth was grateful that she was alive and able to take care of her ailing father as she earned a living with a wealthy family nearby. Again, she smiled, closing her eyes with a memory of meeting her husband-to-be at their place of employment. Hugging herself with that delicious thought, Elizabeth continued to prepare for the day quietly as not to awaken her father too soon.
Prevention
Many of her fellow workers were lackadaisical about their hygiene.
As more light came through, Elizabeth could see her reflection and started tightly braiding her hair. As much as she enjoyed the freedom of her hair swishing and swirling, she knew it was imperative to keep it taut and tucked away. Before departing for employment, Elizabeth would wrap a tight scarf around her head. Many of her fellow workers were lackadaisical about their hygiene. Consequently, as her mother taught her, she must take extra care.
Elizabeth dressed in her uniform, which she vigorously cleaned every night, again, being scrupulous with the use of water. She was pleased to see that the plain garment had thoroughly dried, and she looked at her cracked, red hands as evidence of the pains she took to maintain this ritual of cleanliness.
Before she left for work, Elizabeth prepared a simple breakfast of heated oats and bread, knowing her father would awaken soon. He would be pleased to see the small bowl of water and a piece of soap she left for him by his bedside. He, too, looked forward to engaging in the same ritual impressed on them by her mother. Elizabeth again smiled and whispered another thank you to the woman who birthed her.
An Independent Thinker
As she got ready to leave, Elizabeth put on her threadbare coat recognizing that spring was upon them, and soon the extra layer would not be necessary. For now, as her mother instructed her, she put a cover around her nose and mouth as well as some on her hands, all neatly laundered on a nightly basis. Except for Tommy, who now joined her in this regular exercise, their coworkers would poke fun at her when she arrived. Many of them would affectionately roll their eyes and say, "Here comes Miss Cleanliness who has put her spell on ol' Tom." Elizabeth would just laugh and shake her head with the response "To each their own."
Elizabeth opened the door, softly shutting it behind her. Living a stone's throw from the square, she could see the multitude of crowds gathering around their favorite vendors purchasing the goods they needed for the day. As she briskly walked, Elizabeth practiced the social distancing her mother emphasized before she died. Her mother's final words to Elizabeth were, "I love you with all of my heart. Promise me you will carry out the habits I have passed on to you. Please take care of your father, and teach your children all I have shared."
To Not Always Know What You Do Not Know
Tears streamed down her face as Elizabeth recalled the final scene with her mother and the stillborn baby by her side. She did not know if she would befall the same fate as so many women did. Also, with all of the strange diseases around her, especially the plague, Elizabeth was not entirely convinced that her daily practice would keep her immune from falling ill.
What she did know is what she did not know, did not matter.
Instinctually, Elizabeth felt in her heart of hearts that her mother was on to something bigger than one could imagine. Little did she know.
Elizabeth and I
Elizabeth is something of a figment of my imagination, but they say write what you know. Hence, Elizabeth embodies much of me as her mother shares traits of mine. I did not lose my mother from childbirth, and fortunately, I had her until my late fifties.
Prevention of many gastrointestinal and respiratory infections would occur with this simple practice.
Few people, in general, had the chance to experience the longevity many of us are blessed to have now. Along with not having some of the modern conveniences and safety mechanisms we take for granted, good hygiene has helped eradicate some of the most hideous and torturous diseases of all time. Yet, until recently, a staggering amount of people did not wash their hands after leaving the lavatory. Prevention of many gastrointestinal and respiratory infections would occur with this simple practice. I used a middle-aged period because the Bubonic Plague prompted people to begin linking good hygiene to the prevention of the disease. I wanted Elizabeth's mother to be one of them.
Serving Others
My mother always emphasized the importance of good hygiene, which included regular handwashing. Although she and my father had very lean years which they shielded from their children, she continually stated that soap and water (in the western world) cost very little. Let us hope this pandemic reminds people of the importance of the essential but straightforward practice of handwashing. This crisis has indicated to many of us how connected we are. Therefore, if you do not want to wash your hands for you, step outside yourself and think about serving others. It will be a win-win for everyone.