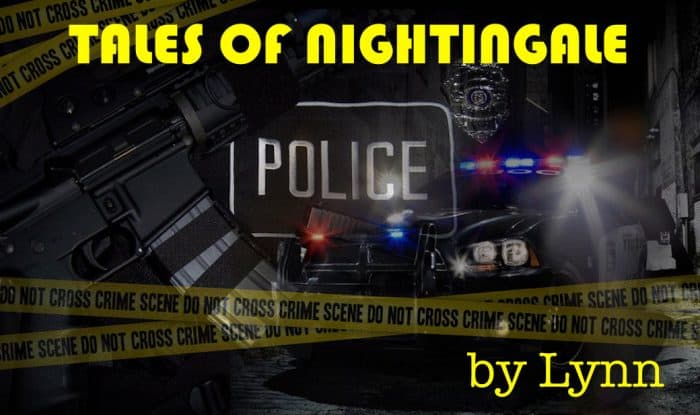 I have not touched base on the latest of events that have been popping up since the election of our President of the United States. The recent loss of soldiers killed in Afghanistan, the headlines of Sponsors fleeing New York City Theater Company over Trump-killing scene, or the latest LGBT rights marchers express anger towards the White House, and the list goes on and on.
I just wonder where we are headed as a nation. I mean, really, is there anything else that could possibly arise to where we as American's find ourselves scratching our heads and saying; "what on earth is going on!
We no longer have the draft and our military has shrunk. With all these protesters making noise about what they like or dislike about our country, then I am not afraid to say, "If you don't like this country then get the H— out of here and take the gift of freedom along with you", and if you don't believe in God, then fine, the devil is looking for another soul! I have come to see that we as a country allow so much negativity and violence happen before anything is really done. Yes, the cops are out trying to do their job, the new reports as they see fit, and everything that is wrong has to be justified by political correctness.
I am so tired (along with many who probably feel the same way) of the crap that continually makes the headlines for the news of the day. What are we teaching the next three generations? That everything is free in life, that you don't have to work, that going to college is a right, not a privileged? That the government is weak, or that just because you don't like the Commander-in-Chief, you cry like a baby and throw tantrums? Its' all ridiculous and it leaves me to wake up every morning, before prayer to ask God, "please help our country".
I am certain that if I went to another country and acted out against the government the way that many do here, I'd be thrown out on my ear, or perhaps even arrested. I doubt if the leaders would offer me lunch or a sit-down dinner just to keep the peace.
I have 4 grandchildren that are seeing such turmoil and I wonder what they will face when they are adults. What will things be like for them in 10 or 20 years? I use to hear the phrase from the older generation "Boy, I am glad I am not trying to raise a family now" or " I wouldn't want to go back to being young unless I can make a difference which I see is becoming harder and harder to do today!
We allow so much to take place and form that has the potential threat against our country before we take notice. Being a retired cop and seeing what the men and women have to deal with now makes me think; "Would I choose this career today?
What on earth is going on?
I go to Scripture Isaiah 60.22 "the least shall become a thousand, and a little one a most strong nation: I the Lord will suddenly do this thing in its time."
It is with this Scripture that I know God will intervene in HIS time for the mess we are making of our country and ourselves. But I still hold out hope every day that the tide will turn …..I encourage the youth that I teach to press forward and make the best of themselves in order to make the best for our country.