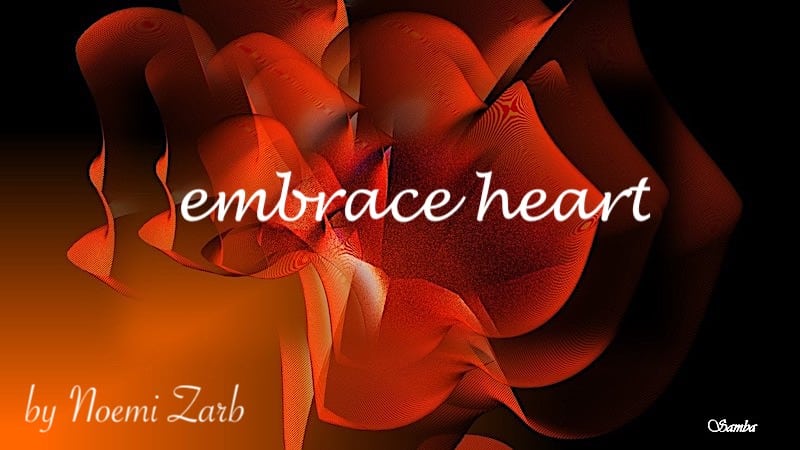 September has always meant bittersweetness to me. The first rain after three or four totally dry months having me luxuriate in the smell of damp earth soaking in much-longed-for water, yet also signalling the end of summer's lazy days.
And for anyone living on a rock bang in the middle of the Med as I do (that's Malta), rain is an event. It's what makes everyone gush with lamentation (few are the squeals of pleasure); creates even worse traffic snarls; momentarily dips the mercury in thermometers, and has hapless pedestrians getting soaked by two pairs of screeching tyres deliberately splashing the puddles and streams of rainwater. Crouching against the wall is all in vain. (Anyone who is still new to the island will eventually find out that in Malta you are more likely to get drenched by sadistic, speeding vehicles rather than by pelting rain.)
For teachers and students, the last week or two of September spells 'BACK TO SCHOOL'. When I was a kid the new scholastic year invariably began in the first week of October translating into three complete months of holidays. By the time I began teaching, someone had had the malicious idea of curtailing those three glorious months during which no one even walked within the shadow of a school building.
Today's national demand for constant babysitting has our schools a whisker away from 24/7 open doors meaning hundreds of children spend most of their lives within the confines of a school. No wonder so many of them hate the very word and what it stands for.
We've just had the first rain of the season and up to a year ago I'd either be relishing the last days of a holiday abroad or huffing and puffing as I frantically prepared/revamped notes while learning a novel, play or an anthology of poems, weeks before I would be teaching the stuff. Oh yes, as I indulge into nostalgia for my recently ended teaching career, I readily admit that I've done both procrastination as well as diligent daily doses of preparation in such blistering heat that it is an effort to breathe. I'll leave it up to you to guess which method worked best for me.
But nothing compares to the all-over body-slap of being back to the grind on the first day of term facing old and new students while all of us would rather be still asleep and crawling out of bed for an afternoon swim, swanning into chill-out evenings and revving up for late nights. I could write books about those first minutes of being sized up by a classroom of totally unknown teenagers ranging from 14- to 16-year olds … and sizing them up in return.
---
My first teaching experience kicked off at the beginning of November several moons ago in an all-girls Catholic Church school a mere 20-minute walk from home. This was immediately after the first mid-term break when we are most likely to be still in summer clothes, though students switch to a scaled-down winter uniform. (That's the stamp of our British colonial past still lingering on private and church schools.)  I was not that much older than the teenage girls in front of me and most of the older ones could very well have been the younger sisters I never had.
A big part of me was appalled at myself having to bow to economic reality. A bigger part of me was terrified.
Taking on the job was a matter of ensuring a salary at the end of the month during an economic downturn. For three years, I had been the 'Accounts Department' of a parastatal firm which had just closed shop prior to this career move. Now I had the responsibility to teach basic accounting and commerce – option subjects. I had no university degree, no teacher training, not an iota of teaching experience. Nor any 'vocation' or 'calling' to teach. In fact, I never ever wanted to become a teacher. A big part of me was appalled at myself having to bow to economic reality. A bigger part of me was terrified.  Despite a chatty façade, I am a very introverted person. How did I feel facing a class for the first time ever? Just like Mary, Queen of Scots must have felt when about to be beheaded.
What saved me were two classes of lovely girls in Years 9 and 11 who I somehow gelled instantly with. In contrast, the Year 10 cohort comprising 37 girls – had me toss and turn for countless sleepless nights to overcome a palpably toxic animosity. The two extremes taught me my first 'big' teaching lessons.
Lesson 1: Be firm, be fair, both underlined with compassion.
I remember giving a test to the Year 11s at the end of November. It was school policy to ask for the signatures of both parents as 'proof' of parents seeing the result. So, I gave the girls a couple of days to hand in the signed papers. A week later one of my A-grade students had not handed in her 'proof' which had me voice my annoyance with more than a tinge of sarcasm.
'Well,' she piped up walking to my desk and placing her test paper on a pile of uncorrected work; 'My mother has already signed it, but my father abandoned us a good while back; and spare me any reference to broken families. I'm not broken.'
The class literally froze. A never-ending, awkward pause. Back then, separated couples were still far from the norm. Tongue-tied, I proceeded with the lesson on autopilot. Needless to say, I was shaken … and stirred. Whatever was left of the day and most of the night was spent in deep reflection. The next day I apologised to her right in front of the rest of the class and I gave the girls time to ponder and discuss what I had just said about the error of making assumptions even when there is no ill intent. We did not experience one unhappy or tense moment for the rest of the year. What I did not say out loud was: 'To hell with sticking blindly to school rules that have no compassion.' Yet saying it to myself became a daily prayer.