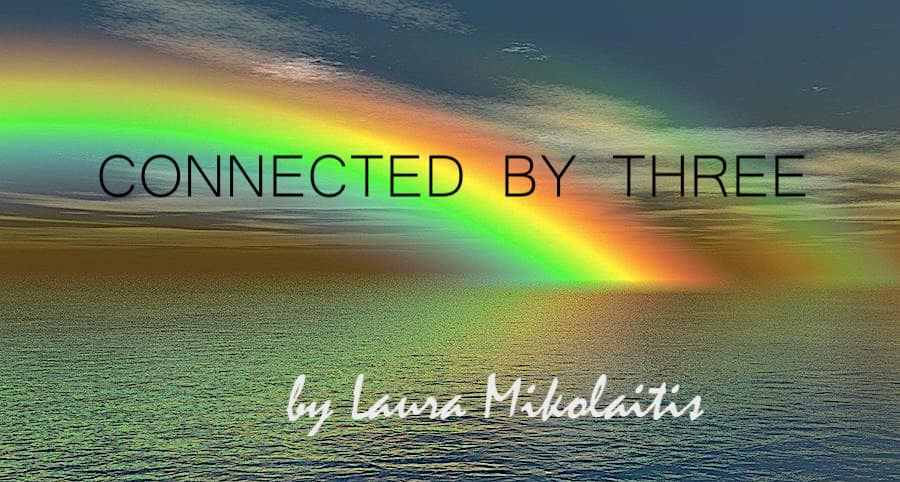 There is no doubt that this year continues to be challenging for so many. Some days my heart is heavy from the chaos and turmoil, and I admit that I shut down, so I can shut it out, albeit for a few moments of quiet.
In those moments of stillness, where I can gain a bit of perspective and somehow press reset, I keep telling myself we will come out on the other side. I look for signs of hope amidst the storms that rage both within me and around me. I am encouraged when the sun manages to peek through the tiniest slit in the cloud or when I see a leaf fall so gracefully from its branch.
I wake each day grateful that I opened my eyes and that even though circumstances are not ideal, they are manageable. Sometimes, the dark clouds block my lens and hover over me with a heaviness that is difficult to describe. Those down days are not always easy to navigate.
I fight with my inner critic.
I clamor about in the wake of not feeling like me
I stumble over the what-ifs
Sometimes I fall
Yet, somehow I can put one foot in front of the other and move forward because I know the significance in the steps.
In her early eighties, my mom learned to walk again with a prosthetic leg. Her determination, her strength, and her resilience are what propel me forward. She was incredibly proud of her accomplishment and did not let her disability and health challenges define her. Instead, they motivated her.
I wasn't there when she took those first steps, but I can imagine the glint in her eye and the smile on her face that day. And I heard the overwhelming joy in her voice when she called me to share the news. She was fiercely proud. My heart swelled upon hearing her news – a celebratory moment marked by her courage in the face of fear.
Her sheer will was never short of intoxicating, and it is no doubt the elixir that carries me through time and again. There have been many days since her passing that she's been the shadow in the darkness. Her presence is a constant reminder of perseverance. And she did just that right up until the day she left this earth so she could finally rest.
I guess that's one of the reasons why, on a quiet, cold, and dreary morning my thoughts turn to her. There is comfort in her memory and hope, faith, and gratitude in her story.
She could have given up. She could have retreated to a dark place. She could have let the darkness veil the light.
But she never did.
She experienced dark days for sure, and she met her fair share of unpaved roads. She cried when she thought no one was watching. She suffered immense physical and emotional pain at times from a body that tried to stop her. She even survived a coma in the winter of 2007 only to wake and ask my niece, "where the hell have you been?" Her humor was the comic relief we always needed, and her heart was full of golden kindness even though she could sometimes paint a tough exterior. My aunt used to say on occasion that my mother was a seer. I now understand what she meant, and I feel it deeply too.
I often think about her journey these days, as I set about in this sea of life that can be all-encompassing. Waves crash, tides move in and out, and sometimes treasures are deposited in the sand – reminders of the blessings and perhaps souvenirs of our trials.
We get carried away in our distractions as we fight to survive among the chaos and uncertainty. Somedays, we may even be desperately trying to hold on to anything that will keep us afloat. We seek many things in our lifetime, or at least I know I have.
Yet I keep asking myself, what is it that I seek?
As I ask myself this question, I keep returning to the values instilled in me by two loving and caring parents and the tenets I live by, thanks to my mom's sage advice. What I seek is something deeper, something more connected than the surface area of life.
I've had time to reflect and think about the pathways I've traveled. They aren't necessarily the ones I thought I would seek, and in some cases, I believe the connecting roads sought me. What I desire you cannot put a price on. It isn't indicative of the car I drive, where I live, or the clothes I wear. I used to think that those things mattered. However, when I look at my life in all of its beauty – and sometimes trying – imperfections, what I seek cannot be bought.
I've learned much from the stories of my mom's life. She modeled that what I seek resides inside of who I am. It's all the bits and pieces that shape me, enable me to grow, guide me, and, yes, even hold me back at times. Emotionally and physiologically, we are intricately wired. We are unique in who we are and maybe even complicated. We are a recipe for many things. And no matter the severity of the storm or the imposing barriers, you are here for a reason. And that might just be to rise above the storm inside of yourself and create the recipe for your life like only you can do.