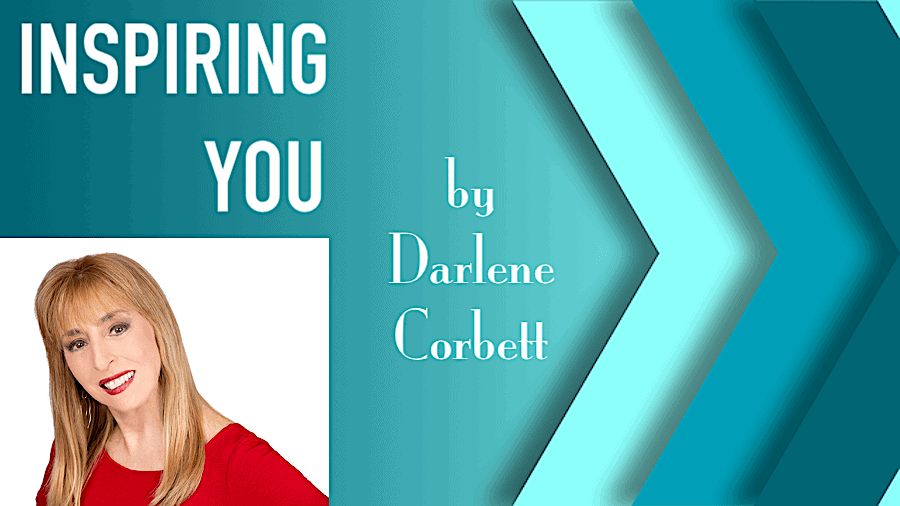 Marian put down the writing instrument, folded her arms, and stared long and hard at the just-completed, very abundant manuscript. The pages were stacked high, covering half of the window. How pleased she felt, hugging herself tighter. Marian wanted to revel in celebration and started to do a little jig. As she reflected on the next rung, she suddenly stopped midfoot and froze. Marian began to experience a familiar feeling that came when thinking beyond the end of this project. Dizziness took over, and she started shaking. "Stop," she said to herself. "You know what to do when this happens." Marian closed her eyes and began to take deep and steady breaths. The panic started to subside, just as the doctor said it would. "Aah, there," she whispered. She reminded herself of the importance of staying steady and calm. She could not allow these strange bodily experiences to detract her from the goal. These attacks began when she thought about a new but very bold approach going forward. They had been kept at bay for quite a while as Marion made a promise to herself not to think past completing the novel. Now that she accomplished this remarkable feat, the thoughts and feelings crept back.
Her ability to think like a man was what made her so attractive to many men.
Marian also remembered the other important suggestion from the physician. Look in the mirror and practice. Marian went over to the mirror and looked at her reflection. She knew she was no beauty, but unlike most of her contemporaries, her outward appearance was not a focus. Her ability to think like a man was what made her so attractive to many men. As she studied herself, Marian became even more relaxed and said aloud,  "Why am I so nervous about trying this new venture?" She smiled mischievously and thought about some of the bolder activities she undertook, considered scandalous by many. Yes, she questioned religion. Another affirmative that she championed the poor, and finally, a resounding yay, that she lived with her lover as a married woman. When challenged, people would say, "Why would you do that knowing he is married?" She would flippantly respond with, "Why not?" That answer often evoked gasps, looks of disgust, and eventually pursed lips and silence, which was her intention.
As Marian continued to look in the mirror, she sighed. She decided to put into action her idea. Marian then went to her bedroom and found a fedora and jacket. Pulling her hair back, she placed the oversized hat on her small head. Wrapping herself in the loose casing, Marian glanced again in the mirror and suddenly realized what was missing. She walked over to the nearby fireplace and swiped some of the soot with her finger. Slowly, Marian drew facial hair on her upper lip, knowing this would do to prepare her.
"Alright, then." Marian raised her head and pulled her shoulders back. Yes, she was now ready to embrace this new persona—no more to not being taken seriously. Marian was now exuberant as the next chapter of her destiny was about to unfold.
Now staring even more intently at her reflection, Marian cleared her throat. She bowed, raised her hat, cocked an eyebrow, and confidently declared herself in the lowest voice she could muster. "Good Day, my name is George Eliot. Please make your acquaintance."
Author's Note:  Recently, I thought about using the word destiny for one of my future projects. It came to me as being more fitting for my goals. Well, coincidences are not always coincidences, as many of us recognize. Last week, I read an essay about the importance of destiny versus purpose. I am not referring to the Calvinistic stance of predestination. No, I am talking about an ever-evolving phenomenon that continues to reveal itself for those of us ready for the taking. After reading the article, I concluded that destiny is expansive and does not end until "The End."
Mary Ann Evans, aka Marian, aka George Eliot, truly fulfilled her destiny. Her acclaimed novel, Middlemarch, is considered a masterpiece by many, including luminaries such as Virginia Woolf. The times for when she lived did not derail her. Ms. Evans used her ingenuity beyond her writing. As a disclaimer, I have no idea if she ever experienced a panic attack. Being a therapist, I thought it might make it intriguing to add this to the story of one who relentlessly dared society. Unknowingly, some very famous people have experienced these attacks when participating in desired but uncomfortable situations.
Regarding destiny, have you thought about what is yours? I invite you to ponder this question and comment. For those who believe they are too old to continue pursuing their greatness, please consider the following quote: "It is never too late to be what you might have been." Who said that? Well, George Eliot, of course.