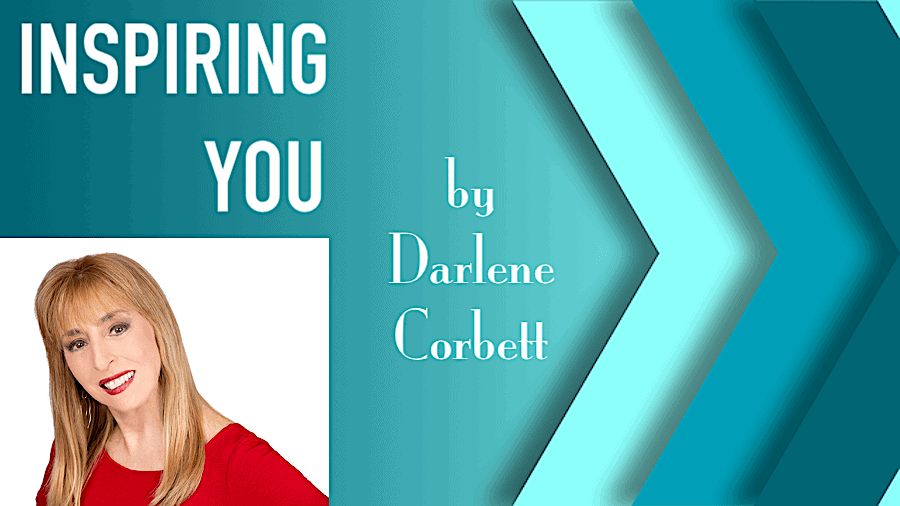 The Richness of Massachusetts
Massachusetts is one of the 13 original colonies involved in creating the U.S.A. Students of American history are familiar with Paul Revere's midnight ride to Lexington, MA. Also, we know our second president, a founding father, was from Massachusetts. Yes, Massachusetts has a celebrated history, being the state where I was born, raised, and lived all of my life in the Central and eastern parts of the state. What can I say? I am a creature of habit, never residing anywhere else.
Massachusetts is also rich in education and medical innovation. From the east, where the prestigious colleges of Harvard University and MIT, to central Massachusetts, which includes Clark University and the College of the Holy Cross to western Massachusetts, which is the home of Williams, Amherst, and Smith, we have an abundance of higher education institutions. Our medical centers are like no others. Leaders and Heads of states from all around the world visit our Boston hospitals for medical guidance. Not long ago, the Nobel prize was awarded to one of our young scientists from the University of Massachusetts Medical Center located 12 minutes from where I now reside.
With all of this lush activity, we also have a robust political history. Families of pedigreed backgrounds in the nontraditional sense held much prominence in our state. I would like to focus on one in particular whose zealous loyalty to members of their tribe wreaked havoc and suffering on many people's lives.  Because of its destructive consequences, I would coin this type of loyalty as "toxic."
A Powerful Family Practicing "Toxic Loyalty"
The family to whom I am referring is known more locally, except for one member who achieved notoriety on the national stage. The family hails from the Irish Catholic community of South Boston or, like those from Massachusetts, refer to as "Southie." This area of Boston was once upon a time more of a working-class part of Boston. Now "Southie" is a desirable location for millennials. Like most of Boston and the surrounding suburbs, rentals and the real estate market have skyrocketed.
This particular family's events primarily focus on two brothers, the older, a criminal, and the younger, a lawyer who became one of the highest-ranking politicians in the Massachusetts government. In his role, he could make a motion to end the session and allow even a vital bill to die.
The brothers appeared to lead very distant lives, but rumor has it they were very much entwined. Their separateness was accepted by those who chose to see this picture through a specific lens. One, allegedly, lived an exemplary life as a public servant while his brother carried on with crimes against humanity. The criminal committed murder, rape, pilfering, prostitution, as well as reputedly, sexual abuse against children. There was little that this man did not do. He was also an FBI informer, protected for his willingness to cooperate with the higher-ups. There was much corruption in this hall of justice. Consequently, to this day, an FBI agent remains in prison for his criminal actions. All of this seemed not to impact the so-called innocent brother who remained steadfast about his ignorance around his brother's nefarious activities.
Although there is no hard evidence, many people speculate about the reason for his undoing.
For many years, the criminal avoided detection as he escaped justice. Eventually, he became one of the most wanted criminals on the FBI list of dangerous felons, yet he eluded all of those searching for him. At one time, several years ago, he was caught by a State Trooper who was just doing their job. Sadly, this Trooper was indeed in the wrong place at the wrong time. I do not know what happened to the criminal except that he managed to vanquish again. Unfortunately, for the Trooper, the result of "toxic loyalty" appeared to rear its ugly head against him. With time following this event, this State Trooper was demoted and eventually lost his job. Becoming so demoralized, he committed suicide. Does one wonder how this happened after he intercepted the criminal? Who might have wielded their power to crush the will of this man in blue? Although there is no hard evidence, many people speculate about the reason for his undoing.
Over the years, the politician retired from his role in the legislative branch of the Massachusetts government and went on to acquire another position in higher education. This man of so-called good character continued to maintain his denial about knowing the whereabouts of his older brother. Eventually, he left his role in higher education, but he managed with the help of others to acquire long-lasting benefits included in his pension.
Justice Despite "Toxic Loyalty"
The criminal was spotted a few years ago and arrested. The whereabouts of much of the stolen goods remain unknown. At one time, he was fortunate enough to have won the Massachusetts State Lottery, but supposedly, no tampering was involved.
Justice eventually prevailed, and at long last, prison became the permanent home for the criminal. The brother never breathed a word. The criminal finally reaped what he sowed, enduring a grizzly murder by another prisoner. The brother and his family planned on suing the Federal government for not protecting the criminal. Ironically, the United States taxpayer spent exorbitantly to search for this menace, and now the aggrieved family wants us to fork over more. As of this date, I have not heard anything more on this issue.
What if one of your family members, including children, suffered at the hands of the likes of this criminal?
This criminal inflicted a reign of terror on a community like no other at the time. If "toxic loyalty" was put aside for the greater good, innocent people would not have suffered. Many individuals believe that "family is family" and should trump all else. For those who are adamant about this, I ask one question, "What if one of your family members, including children, suffered at the hands of the likes of this criminal?" Would you hold such a high ideal? The Unabomber's brother recognized the mayhem his brother created and knew he needed to intervene to prevent further murder and destruction. Luckily for others, this brother put aside any attachment or loyalty in favor of protecting those upon whom his brother preyed. As someone who is fiercely loyal, I recognize it has its place, but there are times when this virtue can genuinely be a vice.
Your Thoughts
What are your thoughts about loyalty and its place? Do you recognize when it is a virtue from vice? The next part of this series will address other organizations that have practiced it to the point where it became "toxic" and wreaked irreparable harm.