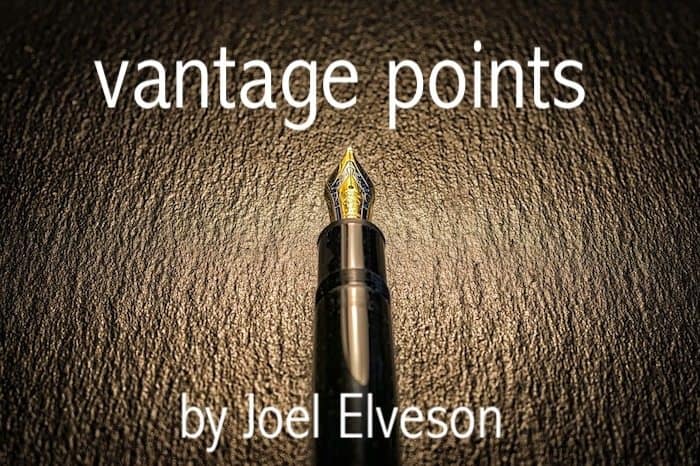 You think I don't even mean a single word I say. It's only words, and words are all I have to take your heart away
        –Words (The Bee Gees 1971)
IF YOU STOP and think about it for a second, words are all we have to make you understand our train of thought, express emotions such as love, campaign promises and more. It's all words and only words.
With your words no matter how golden they sound as they soar through the air into somebody's ear must have a value to them. In other words, without true meaning minus a heart to back them up, all words are just syllables and vowels. Empty words that sprouted out from the lips of somebody who used them strictly for personal gain with no thought or plan to make them into something realistic or a plausible plan are not words at all for they have no meaning to speak of.
What you use your words for determining what if any value they have. If you choose to use words to discredit or mock somebody else or perhaps another group of people you words will fall to the ground with the same dramatic sound as a leaf falling from a tree. Which is to say there was no sound as there were no words spoken.
A proposal of marriage or an apology are the two most import occasions where words have to be said just right in order for their intended recipient to take them to heart. Once these words are broken or gone back on whatever magical effect they may have had is lost forever as is trust. You created a special moment frozen in time only to smash the time capsule when it is discovered not one vowel or consonant is of any value.
In the English language alone there are 1,025,109.8 words. Add in all the words from all the languages from across the globe you have an unlimited ability to communicate verbally or the printed words which e-mail is inclusive of. Of all these words how many have the power to have a value assigned to them as being such that have an effect on people? This I'm afraid is an open-ended question, which I throw out you,  my readers to answer.
If you stammer and stutter to speak your words they have no less meaning or value than had they come from a great orator. Once again it is not always a case of how the words were said or by whom but the feeling or intention behind them. The main thrust of words is communication. If you communicate with eloquence people will want to hear what you say irrespective of the fact that the person speaking had struggled with delivery and pronunciation.
What of the written/printed word should they not be held to the same standard as those that were vocalized by the human voice? A word typed or scribbled on plain paper must be held to the same standard as their verbal counterparts. Each must have a clear meaning or message in order for the words you put together to come to have meaning. Denials of words that you wrote instantly rob them of their original intent and furthermore discredit the writers. The words, in this case, have about as much value left in them as the stray paper bag being thrust to and fro in the wind. Wherever the bag lands before it is discarded is akin to the words you wrote that you did not mean which is to say rubbish or trash.
Of words of that express hate and fear. Words that express the aforementioned are indeed words with value (although these words should not see the light of day but ultimately will) as they deliver powerful messages of vile and disgusting statements of threats or just plain hate. Why do these words have value? The reason is they (sadly and regrettably) reach deep into the earlobes and psyches to those to whom they are directed. The hate is so strong that one can hardly escape feeling the venom behind them.
Hate speech is not stronger in value and power unless we let it be so. Words that encourage good with further messages imploring us to watch our speech and not to make statements because they sound promising or perhaps boost you in a ratings-driven market. Value your words and use them for purposes of good. Let your words lift somebody higher than they thought they could go. A word or words that produce a smile or tears of joy carry the most value yet.
I leave you to know to ponder the above with words from those whose words have touched people's lives and made them realize what is possible with the right combination of words whose value cannot be questioned. Words of gentle souls who wrote words to comfort the human soul.
It's not the way that you say it when you do those things to me. It's more the way you really mean it when you tell me what will be.
        –Moody Blues (Question)
And in the naked light I saw ten thousand people, maybe more. People talking without speaking. People hearing without listening. "Fools" said I you do not know. Silence like a cancer grows. Hear my words that I might teach you. Take my arms that I might teach you. But my words like silent raindrops fell and echoed in the wells of silence.
         –Sounds of Silence (Simon & Garfunkle)
Choose your words carefully and always be mindful of the power of good your words can generate.