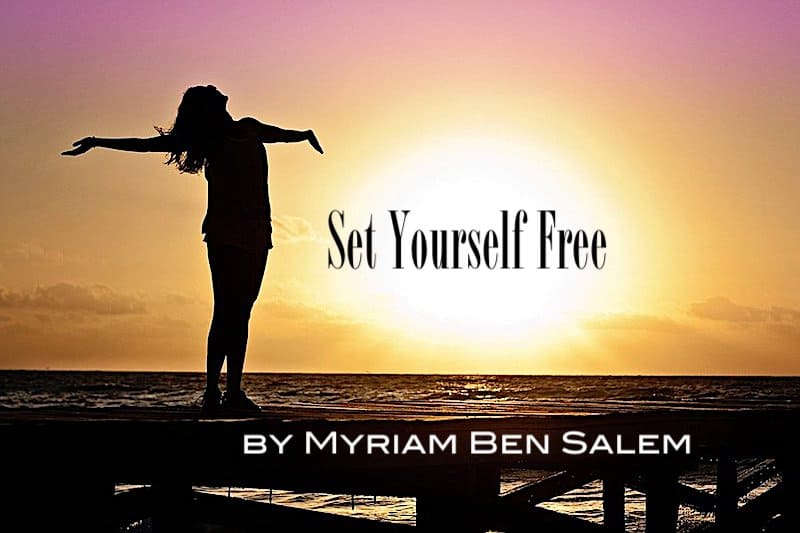 It's fortunate that I am a writer because that has helped me understand the properties of words. They are what have made life complex. In the battle for status in the animal kingdom, power and aggressiveness have been all-important. But among humans, once they acquired speech, all that changed.

—Tom Wolfe
While the former comes from a place of self-respect and aims to show people our healthy boundaries and how to treat us, the latter is abusive and used by tormented souls in two situations:
Whenever something external triggers a narcissistic injury
The level can go from covert aggressiveness (sarcasm, subtly invalidating or gaslighting you, etc…) to a narcissistic rage! Abusers are broken toddlers in terms of emotional maturity. They constantly feel empty and manipulate you so that they can get their narcissistic supply on which they survive.
When it doesn't happen as they expected it, and given that they have no clue about emotional regulation (a problem shared by many emotionally imbalanced good people as well, unfortunately) and that they need to be in control, they become aggressive and abuse you.
Let's suppose you are sharing with me (the narcissist) that you are hurt. The difference between "gaslighting" and "invalidation" can be explained, in simple terms, as below:
Gaslighting: no you don't feel hurt!
Invalidation: You feel hurt? Once again you feel hurt when I talk about your mother. I don't know how to talk to you without you saying you are hurt (rolling eyes of course)…
In the latter situation, I am not doubting your feelings. Instead, I am criticizing them.
A "power" show
Many times, you don't even need to trigger abusers in any way. Their grandiosity attribute makes them look for ways to prove their power over you. That's what all bossy employers love doing. The authoritarian approach is nothing but a big red flag to spot! When troubled souls are granted a small amount of formal authority, they make sure to use it as a means to nurture their fragile ego at your expense. Some are very subtle in their strategies (the most dangerous ones), but many of them can be very impulsive.
To give you one example, let's imagine that you were at the gym. You attended a muscle-building class. A person tried to join the group during the second track. According to the gym rules of procedure, one needs to have the coach's approval first, which didn't happen. The reason might be ignorance or a very loud music level or whatever. A decent coach would do one of those alternatives:
No reaction at all while ensuring to talk to the person privately, afterward, and explain the protocol,
Stopping the music for a minute, apologizing to the rest of the group for the inconvenience, and gently explaining to the person that they might hurt themselves when joining without the first warm-up track. The coach is going the extra mile here.
An abuser would exploit the delusional power they have to aggressively and very loudly deny you access in front of everybody. If you got offended and ignored them, they would continue talking about the incident and repeating that, at least, they did their part.
Last thoughts
Pay attention folks! Your critical thinking skills have been lying dormant for so long, and manipulators/abusers are taking advantage of it every single day! Maybe it's time for you to take your power back? Let's keep in mind that they hurt and never face consequences because we are the ones enabling them.
Now that you know, the choice is yours. I hope that you will choose wisely!
Enjoy this video from my YouTube Channel ⤵︎