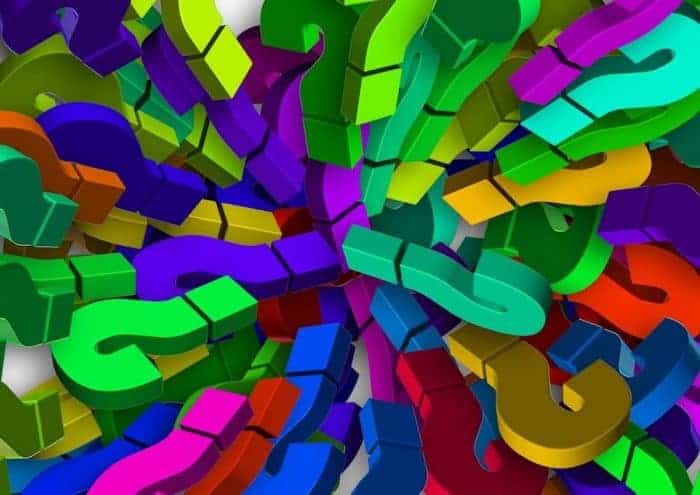 Self-control is a powerful tool we can choose to use or not use at any given minute in our lives.  To use self-control, a level of self-confidence is required that ensures the decision made will not crumble and become irrelevant.
The biggest struggles I come across with most people include trying to deal with every day life decisions that affect their emotions and reactions to political environments, leadership abilities, and understanding the accountability factor in situations.
What is Self Control vs. Self Confidence?

According to Psychology Today, self-control, commonly also known as willpower, gives humans the ability not to re-act immediately but to create a stable environment to create long-term goals.  Having self-control allows for creation of plans and evaluation of current and future actions as well as avoiding actions we might regret later.
Self-confidence is having 'trust' in oneself that allows for achievement on many different levels.  Having self-confidence allows for individuals to take on tough decisions, seize opportunities, and accept new challenges.  Mixing a strong self-control process with self-esteem can lead to a long-term path in life that ensures we never look back to regret anything and create a difference in the world.
Dealing with political environments, leadership, and understanding the accountability factor in situations has become extremely difficult for American society.  We only have to look at the current election cycle and the presidential candidates and former President for the out-of-control leadership, lack of accountability, and the dysfunctional politics that has consumed the nation for generations.
The standards have sunk to new lows for personal responsibility in the nation with   the Clinton's and Mr. Trump, which is something our children shouldn't have for examples.  It doesn't matter who wins or loses at this point; the pattern of behavior seems to be in place, and new standards should be expected to model and ensure a pattern of personal responsibility

How can You be Politically Savvy?

Creating a politically savvy lifestyle can be tricky and must be a well thought out process with clarity.  There are different types of political environments including office politics, political influences, and society's political correctness.
Office politics is one area of life most people have dealt with and try to avoid; however, it's the process we should embrace.  We should quickly learn how to play.  Here are tips to deal with all types of political environments.
Be positive
Be assertive
Maintain integrity
Credibility is critical.
"Office Signs are glamorous yet subtle indicators, which reminds us who are who and what is what." 
Leadership

Understanding our weaknesses and strengths is the first step to identifying our current leadership abilities and developing a plan to increase our power in life.   Having self-confidence and control within leadership situations increases women's ability to maintain a strong character and maintain a level of being heard, productive, and successful.  The three best tips for developing a strong leadership presence with confidence and control include the following.
Reduce fear
Use candor
Be assertive without appearing aggressive
Character takes care of reputation.
"Character is like a tree and reputation like a shadow. The shadow is what we think of it; the tree is the real thing."
– Abraham Lincoln
READ MORE ON WOMEN'S VOICES MAGAZINE